New European project investigates 'Blue Health'
The new BlueHealth project has been recently launched
09.02.2016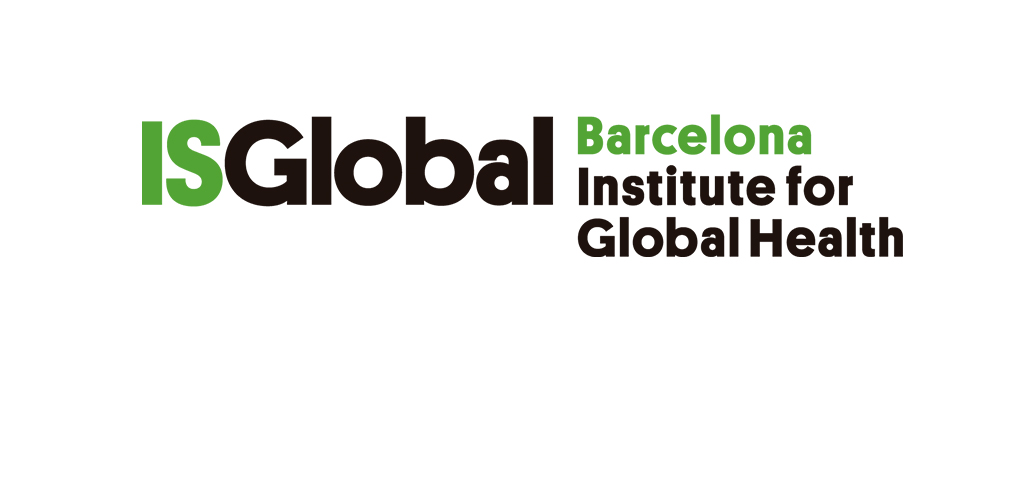 A new €6 million research project recently launched, aiming to shed light on how coasts and rivers affect the health of populations across Europe. The European-funded BlueHealth programme is being led by researchers at the University of Exeter Medical School's Truro campus in Cornwall (United Kingdom), with the participation of the Centre for Research in Environmental Epidemiology (CREAL), an ISGlobal allied centre, in Barcelona (Spain), and others partners of leading institutions from Sweden, Estonia, the Netherlands, Germany, Greece and Italy.
Europe has 91,000 km of coastline and more than half of its population live within 50 km of the sea. Yet whilst the average city-dweller resides just 2.5 km from a freshwater source such as a river, lake or canal, there has been little research into the health impacts of these 'blue' environments.
Building on pioneering work already completed in the South West, the BlueHealth project will analyse how improved access to these spaces can maximise their wellbeing benefits, while also investigating their potential risks. Over a four and a half year period, the research team will assess the effects of large scale projects such as dockland regeneration in Estonia and flood-proofing in the Netherlands, as well as smaller initiatives like canal cycle paths in Italy and coastal walking in the UK.
The study will also explore how virtual coastal environments could be used to improve patient wellbeing in hospitals in Sweden and the UK.
CREAL participation
CREAL researchers, lead by Mark Nieuwenhuijsen, will develop a Working Program of the project that is about the Community-level Interventions that will evaluate the impact of both 'natural experiments' and randomised individual-level interventions with innovative technologies around the benefits and risks of transport and environmental blue stressors, physical activity, and recreational use of blue infrastructure in different social river area is being renewed with a walking/cycle path; formerly degraded wetlands in Estonia cleaned up and re-opened to boating and walking; introduction of walking/cycling path and other health-promotion initiatives along the urban coastline in Thessaloniki, Greece; and the ongoing introduction of a national coast path in the UK and Catalonia (Spain). The interventions will include a population of workers taking a walk along the seaside, and a swimming study including ethnic minority children in Sweden. "The studies will build on existing studies like the EU-funded PHENOTYPE examining relations between green space and health, as well as new interventions", explained Nieuwenhuijsen.
Blue environments and improvement of health
Professor Lora Fleming, an international expert in the field of Oceans and Human Health, is leading the study and said "This project builds on ground-breaking research we've already conducted in Cornwall. We're excited to get this project underway and begin unpicking the ways in which 'blue' environments can be used to improve health and wellbeing."
Another area of focus will be so-called 'Blue Infrastructure' – man-made aquatic environments such as storm drains. The project will be looking for ways to ensure these spaces are made more accessible to members of the public, so that some of their potential benefits might be unlocked.
Dr Mathew White, an Environmental Psychologist at the University of Exeter Medical School, said "We're hoping to use our findings to develop guidelines on how health should be considered when creating and improving access to aquatic environments, ultimately informing decision makers in healthcare, public health and town planning."
Image: General view of Ebro river from New Bridge of Miranda del Ebro. By: Juanjo Toreador. Wikipedia/CC.