Research
Malaria Experts Will Launch the MESA Project
The Malaria Eradication Scientific Alliance Kick off Meeting will be hold in Sitges on 28-29 May
19.03.2012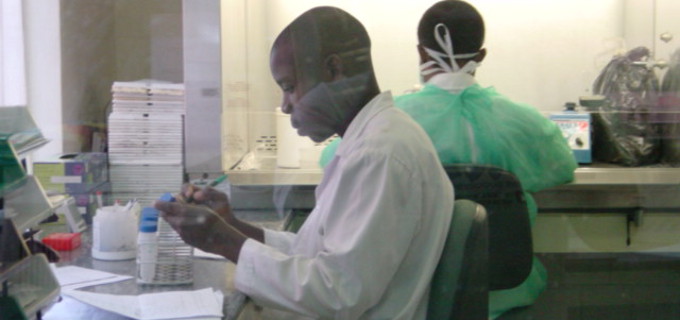 The Malaria Eradication Scientific Alliance (MESA), a project that aims to advance the science of malaria eradication, will be launched on 28 and 29 May in Sitges (Barcelona). At this two-day meeting, members of the MESA Steering Committee, a body chaired by ISGlobal director Pedro Alonso, and the MESA Strategic Advisory Council will plan and guide the process of monitoring progress and supporting key research projects on the road towards malaria eradication.
The MESA secretariat is based in ISGlobal, Barcelona, and the project is currently in the initial start-up phase. The team that will coordinate the daily work of the project was set up in January, and a briefing meeting took place in Madrid on 21 February. This meeting was attended by the secretariat and two representatives of the Steering Committee as well as the director of the infectious diseases programme in the Bill & Melinda Gates Foundation, which is the organisation funding the project.
MESA continues the work of the Malaria Eradication Research Agenda (malERA), an initiative that established the global R&D agenda for malaria eradication. Building on the publication of the agenda in 2011, MESA's role is to track all R&D projects specifically related to malaria eradication, monitor global research, and assess the funding available for this purpose. The alliance will also provide assistance to scientific projects, including technical guidance and funding of competitively selected, priority projects.
For more information visit