Health Economics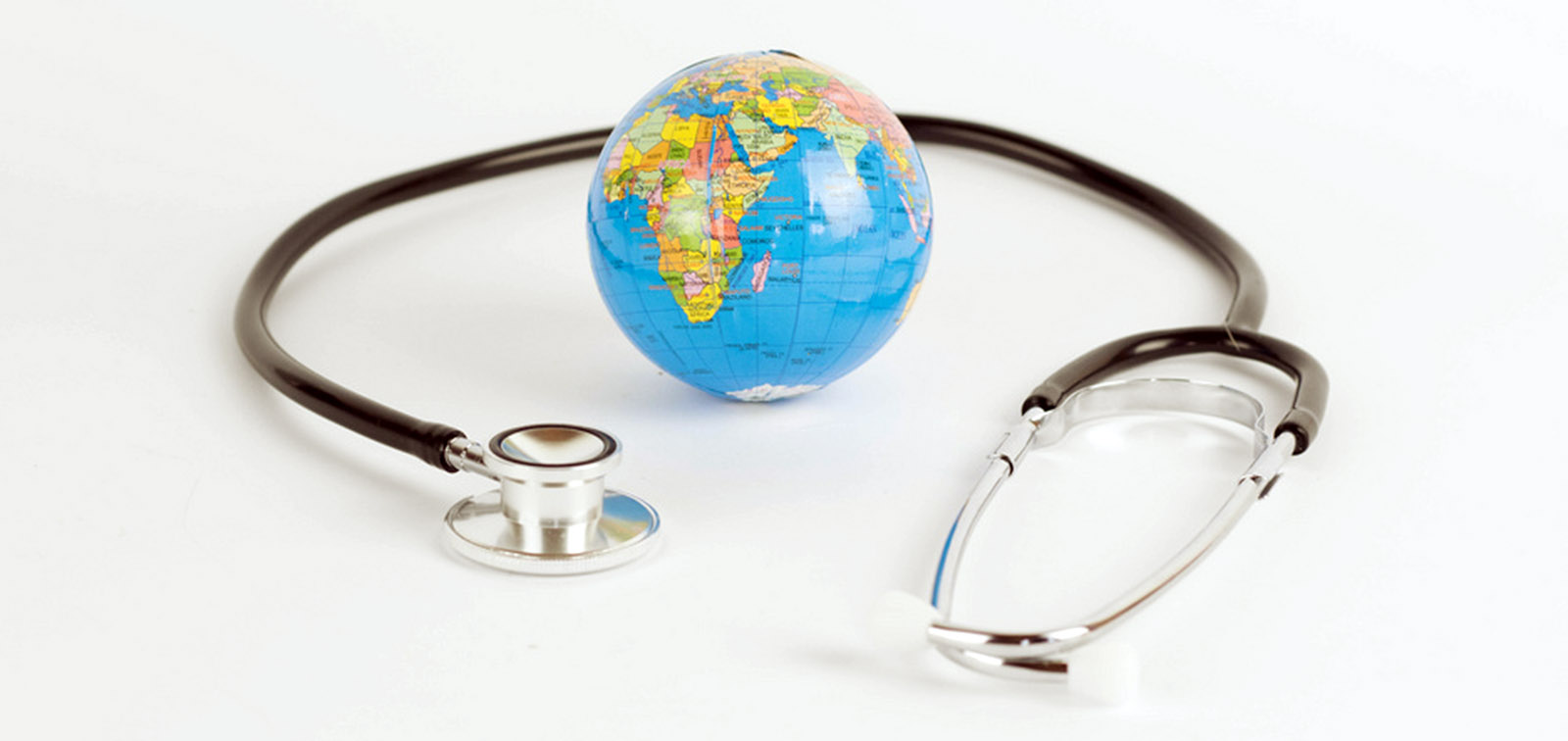 Short-course that covers key economic concepts as applied to global health policies, interventions and evaluations
Dates

11-21 January 2021

Tuition

525€ + University taxes

Schedule

Full Time

Timetable

9:00 – 13:30h

Mode

Face-to-face

Language

English

Length

7 days

Credits

3 ECTS
This 28-hour course covers key economic concepts as applied to global health policies, interventions and evaluations, including discussion on the health market dynamics, its failures and potential solutions.
Course accredited by the University of Barcelona.
Coordinator
Elisa Sicuri, Assistant Research Professor, ISGlobal
Joan Tallada, Academic Coordinator, ISGlobal
Program
Key concepts of health economics
Markets of health and healthcare: description, failures, solutions
Economic evaluation of interventions in global health: rationale, methods and tools
Identification, assessment and critical synthesis of economic evaluations of global health interventions
Relevance and limitations of economic evaluations for evidence-based policies
Assessment
In-class participation
Practical exercises
A final examination
Requirements
Candidates should have demonstrated interest in global health and/or economics or policy studies.
Application
Interested candidates must complete this form.