Training
Gandhi & Higher Education Today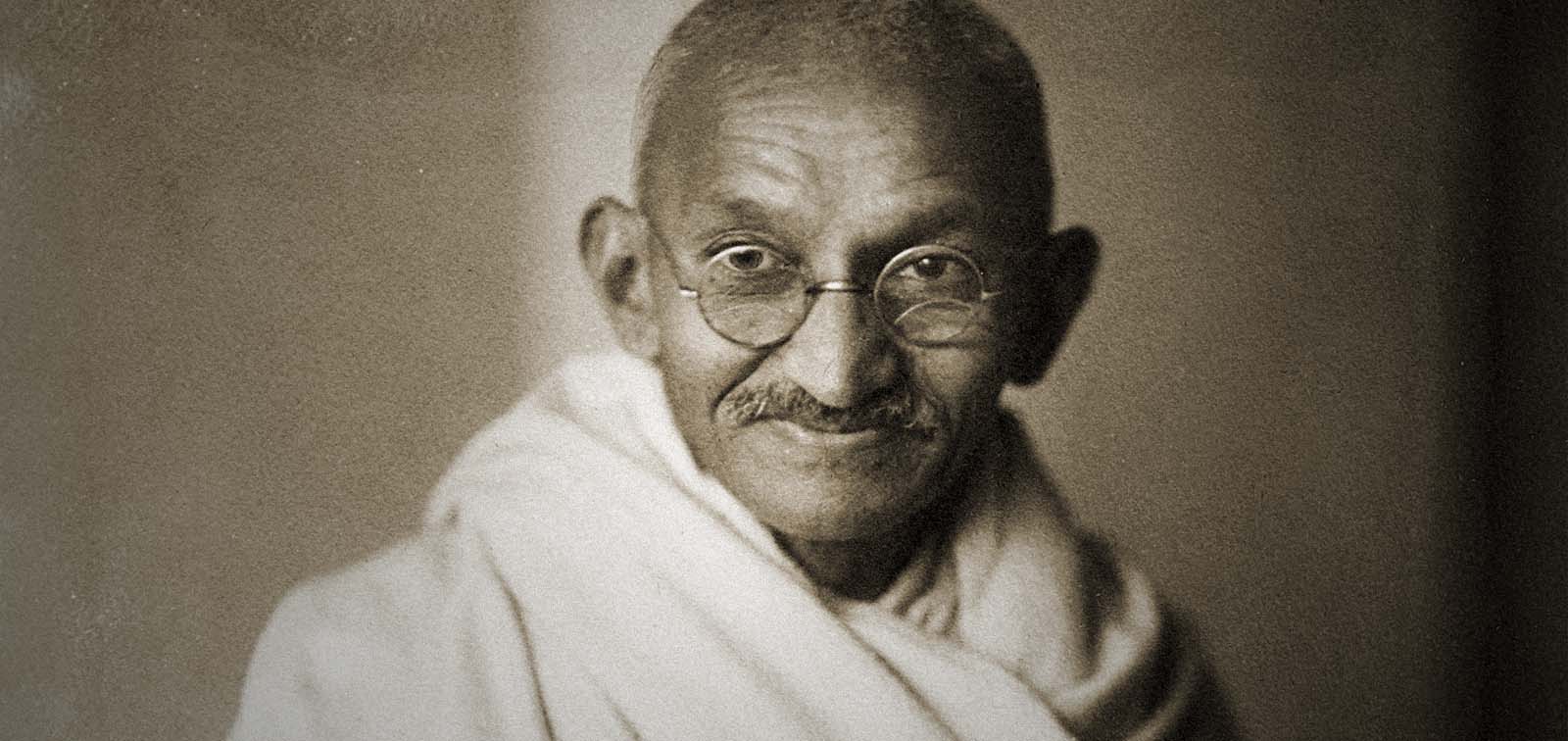 Hour

14.30 - 15.45 h

Place

Manuel Corachán Room, Faculty of Medicine, University of Barcelona


(

Casanova, 143

)

Barcelona

Speaker

Dr Rajesh Tandon (UNESCO)
Next October 2 is the 150th birth anniversary of Mahatma Gandhi, dedicated by UN as International Day of Non-Violence. Gandhi's perspective on education was to link it to everyday life; he emphasised education to be of service to society and knowledge as common heritage and public good. Do these principles make any sense in today's world of higher education—in teaching and research?
To answer this and other questions we have invited Dr Rajesh Tandon. The UNESCO Chair on Social Responsibility of Higher Education and Founder-President Participatory Research in Asia (PRIA) will offer a 45-minute talk that will be followed by a 30-minute debate.
This event is open to anyone who is interested in attending, until seating capacity is reached.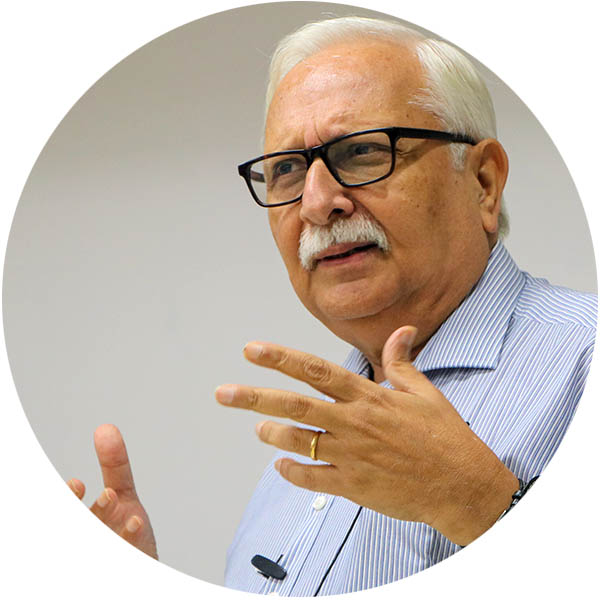 Rajesh Tandon
Dr Rajesh Tandon is an internationally acclaimed leader and practitioner of participatory research and development. He founded the Society for Participatory Research in Asia – PRIA, a voluntary organization providing support to grassroots initiatives in South Asia and has been PRIA's Chief Functionary since 1982. He was appointed Co-Chair of the prestigious UNESCO Chair on Community Based Research and Social Responsibility in Higher Education, for two terms (2012 – 2016 and 2016 – 2020). The UNESCO Chair grows out of and supports UNESCO's global lead to play 'a key role in assisting countries to build knowledge societies'.
A renowned authority on participatory research, he has championed the cause of building organizations and capacities of the marginalized through their knowledge, learning and empowerment. He has contributed to the emergence of several local, national and international groups and initiatives to promote authentic and participatory development of societies.
Dr Tandon was nominated as a Member of Civil Society Advisory Committee, Commonwealth Foundation, UK. He has authored more than 100 articles, a dozen books and numerous training manuals..