High Incidence of 'A. baumannii' Resistant to All Antibiotics Among Patients with Ventilator-Associated Pneumonia
The results of the 'MagicBullet' assay performed in Greece, Italy and Spain highlight the difficulty in treating these infections
08.11.2017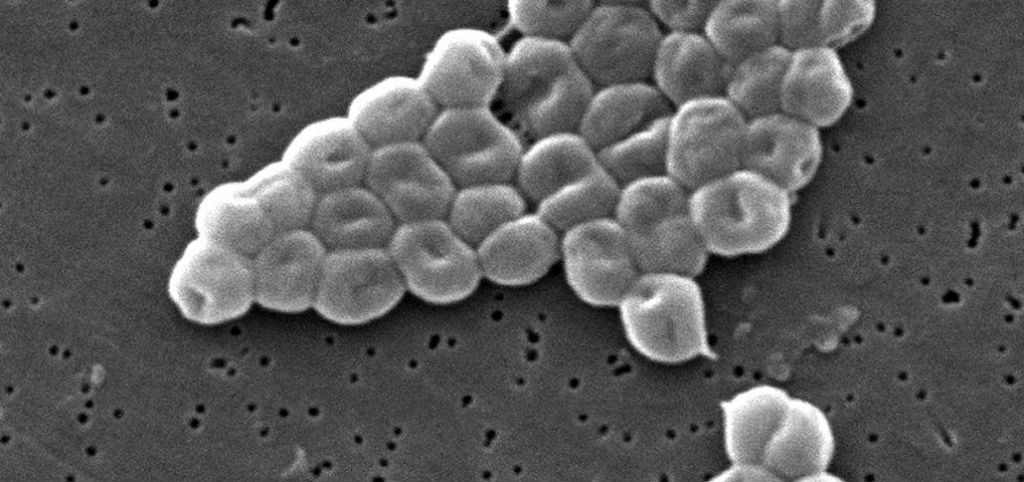 A new study shows there is a high incidence of Acinetobacter baumannii bacteria that are resistant to all existing antibiotics among isolates collected from patients with ventilator-associated pneumonia in hospitals of three Southern Europe countries (Greece, Italy and Spain). These results arise from the multicentre European project MagicBullet in which ISGlobal participated, and highlight the difficulty in treating these infections.
Acinetobacter baumannii is one of the main causes of hospital-associated infections, particularly among patients in ICU settings, and over the last decades it has developed resistance against first-line antibiotics. Due to its ability to easily acquire new resistance genes, multiresistant (MDR), extensively drug resistant (XDR), and even pandrug resistant (PDR) A. baumannii isolates resistant to all antibiotics have been reported.
In this study, the authors investigated the prevalence, antimicrobial susceptibility (including carbapenem and colistin resistance) and the clonal relationship of A. baumannii isolates collected from the respiratory tract of patients with ventilator-associated pneumonia in 15 hospitals of Greece, Italy and Spain.
Out of 65 analysed samples, all but two were carbapenem-resistant and almost half were also resistant to colistin. Antimicrobial susceptibility assays showed that a high number of isolates were also resistant to other antibiotics. 21 isolates were MDR, 22 were XDR and 20 (i.e. one in three) were PDR. No difference in resistance rates was observed between the three countries. The molecular analysis indicates that most isolates clustered with the same lineage (IC2), suggesting the presence of an epidemic clone that has spread throughout the three countries.
"The results confirm and even surpass the estimations for carbanem and colistin resistance in the three countries" says Jordi Vila, study co-author and director of the Antimicrobial Resistance Initiative at ISGlobal. "The high incidence of XDR and PDR isolates underlines the difficulty in finding adequate treatment for these patients" he adds.
Reference:
Nowak J, Zander E, Stefanik D, et al. High incidence of pandrug-resistant Acinetobacter baumannii isolates collected from patients with ventilator-associated pneumonia in Greece, Italy and Spain as part of the MagicBullet clinical trial. J Antimicrob Chemother. 2017 Sep 8. doi: 10.1093/jac/dkx322