Research
DNDi Wins the BBVA Foundation Frontiers of Knowledge Award in the Development Cooperation Category
The Drugs for Neglected Diseases Initiative (DNDi) develops and distributes new treatments against poverty related diseases
27.02.2012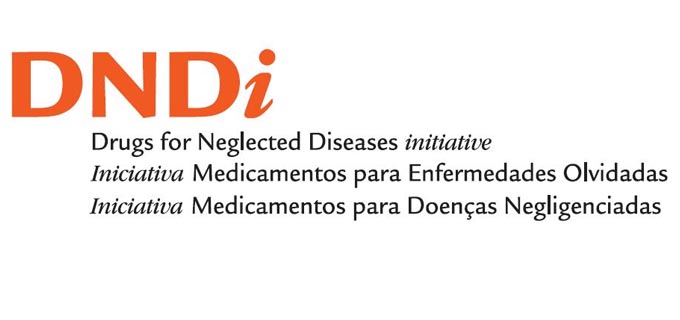 The BBVA Foundation Frontiers of Knowledge Award in the Development Cooperation category goes in this fifth edition to the Drugs for Neglected Diseases initiative (DNDi) for "developing and delivering new, effective and affordable treatments for poverty related diseases including Chagas disease, sleeping sickness, malaria and leishmaniasis affecting the world's most vulnerable populations," according to the award citation. DNDi, in the jury's judgment, "represents an institutional model of good practice, translating scientific research to development cooperation, through knowledge management and delivery of results to disadvantaged populations suffering from neglected diseases."

Informed of the award, DNDi's Executive Director Bernard Pécoul expressed his delight "for the organization, but also for those suffering neglected diseases, who are what this initiative is all about."

"Despite the major progress achieved in global health over the last century, there remains a significant equity gap and many diseases affecting the poorest populations are still neglected," the citation continues. "This represents shortcomings of market incentives resulting in only 10% of the world research expenditure being spent on diseases that account for 90% of the global health burden. Controlling and eliminating these diseases is a vital component of the strategy to alleviate poverty."

"A neglected disease is one that affects many people, but whose victims who do not constitute a lucrative market and therefore fail to attract private-sector investment. They are also diseases which kill or which, like sleeping sickness for instance, prevent their young sufferers from working. And this imposes a heavy economic as well as personal burden on families and communities. In places where these conditions are widely prevalent, economic development is seriously impaired," Bernard Pécoul explains.

It is reckoned that over a billion people – almost one in six of the world's inhabitants – are infected with one of the 17 diseases listed by the WHO as neglected tropical diseases, and, of this number, 500 million are children. These conditions moreover cause half a million deaths a year. And if we include other poverty related diseases like malaria, the affected population swells to three billion.

(Original source: BBVA Foundation Frontiers of Knowledge). Read more.