Training
ISGlobal Alumni Meet Up
Volunteering in the Global Health Next Generation Network
21.11.2019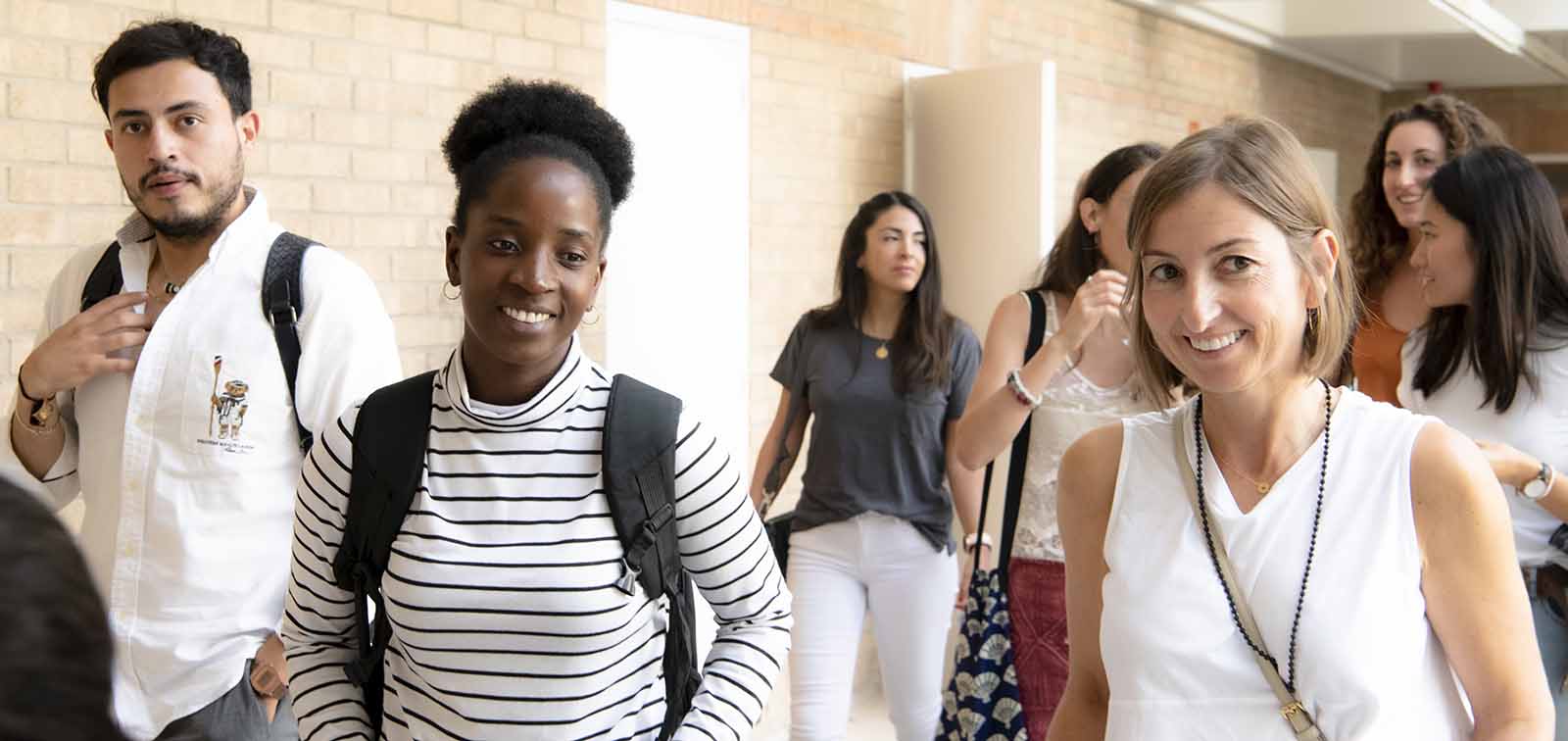 Hour

19.00 h

Place

Mikkeller Bar


(

València, 202

)

Barcelona
Would you like to join a network of young professionals from different cultures and backgrounds to participate in the global health debate? The Global Health Next Generation Network (GHNGN) offers you the opportunity to do so.
To know more about the organisation and how to volunteer with it, Elena Marbán, Chair of the GHNGN and researcher at ISGlobal, will attend our next Alumni Meet Up, on 21 November.
This is a social networking event for the ISGlobal Alumni community but is open to anybody that is interested in the Global Health field and that wants to make new contacts. If you would like to expand your professional network, have a social drink after work and know more about the GHNGN, come and join us!
Please, confirm your attendance to: lola.jover@isglobal.org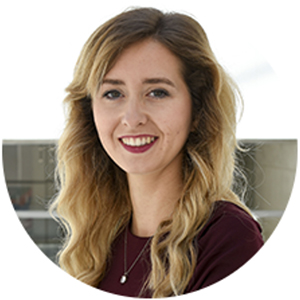 Elena Marbán Castro
She works as Predoctoral Researcher at the Maternal, Infant and Reproductive Health initiative of ISGlobal under the supervision of Dr Azucena Bardají, thanks to a doctorate scholarship from Obra Social "la Caixa". At the same time, she chairs the Global Health Next Generation Network.
Elena Marbán Castro obtained her Bachelors' degree in Health Biology at Universidad de Alcalá de Henares in 2013. She holds a Master of Tropical Medicine and International Health at Universidad Autónoma de Madrid – Fundación Jiménez Díaz (2013-2014) and a Master of Clinical Research: International Health at ISGlobal-Universitat de Barcelona-Hospital Clínic (2015-2016).