Xpatial-TB
Improved case detection through TB contact risk stratification by Xpert results and spatial parameters in Mozambique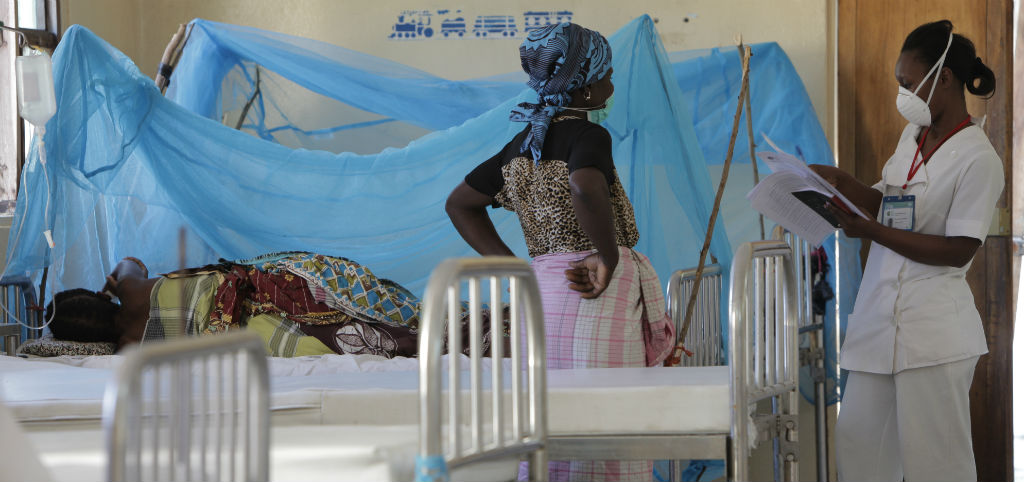 Duración

June 2017-December 2018

Coordinador

Alberto García Basteiro (ISGlobal)

Financiadores

STOP TB Alliance
Mozambique is hard hit by the TB epidemic. The annual TB incidence rate is 551 cases per 100000 population. The estimated low TB case detection rate (CDR) of 39% urgently demands sustainable active case finding (ACF) interventions and broad implementation of improved diagnostics, among others.
Several bottlenecks have been identified to affect the low TB CDR. The majority of the population lives in rural areas with poor road and transport infrastructure. Distance to health centres is a commonly reported factor causing nonadherence to the national TB care recommendations. In addition, high poverty levels are an added obstacle for accessing care.
People living with HIV (PLHIV) are thought to endure most of the TB burden. TB diagnosis among PLHIV is challenging, and sputum smear remains the main TB diagnostic test. This might greatly contribute to the low CDR, given that HIV prevalence among adults in the region could be as high as 40%. Moreover, high rates of TB in children and low paediatric CDR also support the implementation of ACF strategies. Misperceptions about TB have been linked to underdiagnosis or delayed diagnosis in the region. In addition, poor training of health workers can contribute to inadequate TB diagnosis and impact case notification.
The overall purpose of this project is to increase the number of TB diagnoses in Manhiça district, a high TBHIV burden area in Southern Mozambique. We will implement an active case finding (ACF) strategy, which uses a TB contact definition based on Xpert MTB/RIF semiquantitative results, as a proxy of index case infectiousness, and spatial parameters. This strategy will contribute to improving TB case detection and reducing TB transmission.
Funders:
Government of Canada and Bill & Melinda Gates Foundation through the STOP TB Alliance.
Nuestro equipo
Principal Investigator (PI)