Formación
International Spring School in Global Health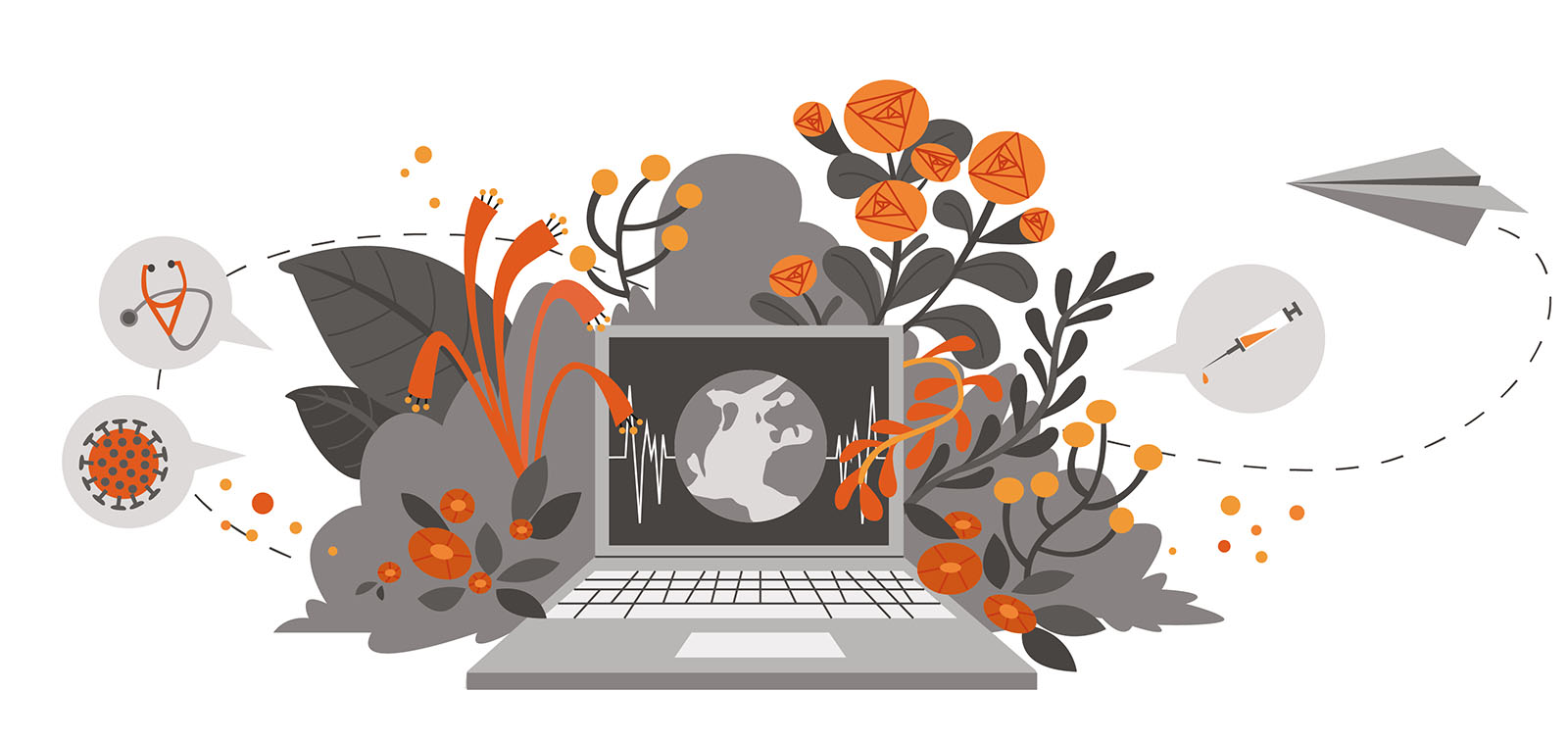 Registration for the 2022 International Spring School in Global Health has closed.
The online international ISGlobal Spring School offers five modules designed for young researchers, postgraduate, master, doctoral students or other professionals with an interest to explore new topics or continue their learning in the Global Health field.
Each offered module is designed to fully satisfy the needs of international students with a specific interest in implementation science, the effects of climate on human health, the application of e-health technologies, infectious diseases and the epidemiology of the human circadian clock.
The overall objective is to give an in-depth overview on the themes mentioned above with a focus on case-based and participatory learning.
In view of the current health situation and in order to encourage the participation of a greater number of people, the Spring School will take place in an online format using the Zoom platform.
Students who attend a minimum of 80% of the online sessions of a Module will be awarded a Certificate of Participation.
Learning objectives:
The Spring School is designed to empower postgraduate students, researchers, and young professionals to:
Explore and acquire knowledge in current Global Health issues.
Describe approaches, concepts and frameworks used in Global Health studies and interventions.
Apply integrated knowledge from the fields of climate change, e-health, epidemiology, infectious diseases and implementation science to solve global issues.
Apply key methodologies used in Global Health to better design, conduct, analyse and interpret research studies.
Expand participant's personal and professional network by e-meeting people from different nationalities and backgrounds.

Modules
The Spring School includes five modules of 10 hours each (two hours per day over five days).
Modules scheduled in the same time slot are carried out in parallel. Therefore, you can register for a maximum of three modules in total, one per time slot:
Time Slot 1: from 9 to 11 h CET
Time Slot 2: from 11.30 to 13.30 h CET
Time Slot 3: from 14.30 to 16.30 h CET

Fees and Application
Fees:
Participants can select a maximum of three modules:
One module: 100 Euros
Two modules: 150 Euros
Three modules: 200 Euros
This course is offered free of charge for:
Participants from low- and middle-income countries (according to World Bank classification)
ISGlobal Alumni members registered in the LinkedIn Group
ISGlobal Staff
Requirements:
The Spring School is open to Postgraduate students, Master or Doctoral students and young researchers, or any other professionals interested in the topic.
Candidate must have:
A Bachelor or Master's Degree in epidemiology, computer science, bioinformatics, public health, global health, environmental sciences, biostatistics, biomedicine, or a related discipline.
Advanced level of English
Any module-specific requirements (see the Module descriptions)
Application:
The application period for the 2022 International Spring School has closed.
Interested candidates must (1) complete the application form and (2) submit:
A current C.V. (.pdf format)
A letter of motivation (.pdf format) that explains why you want to take the course modules that you have registered for (NOTE: a maximum of 3 modules can be taken in total, one for each time slot).
Please note that in order to have your application considered, you must clearly name your files as follows: (Surname_Name_CV) / (Surname_Name_Motivation letter). Documents with incorrect name files will not be accepted.
The revision of applications and notification of admissions will be done on a rolling basis. You can expect to be contacted within approximately five days after sending your application.
Deadline for applications: 28 February 2022

The Spring School is supported by funding from our "Centro de Excelencia Severo Ochoa 2019-2023" Program (CEX 2018-000806-S) from the Spanish State Research Agency, a body affiliated with the Ministry of Science and Innovation.
Fechas

28 March - 01 April 2022

Lugar

Online

Precio

100 EUR (1 Module), 150 EUR (2 Modules), 200 EUR (3 Modules) - free for students from LMICs and for ISGlobal staff and alumni

Dedicación

Monday - Friday

Horario

9:00 - 11:00; 11:30 - 13:30; 14:30 - 16:30

Modalidad

Online - synchronous

Idioma

English

Duración

5 days
All Spring School students and ISGlobal staff are invited to attend the following keynote lectures and the closing debate.
Keynote Lectures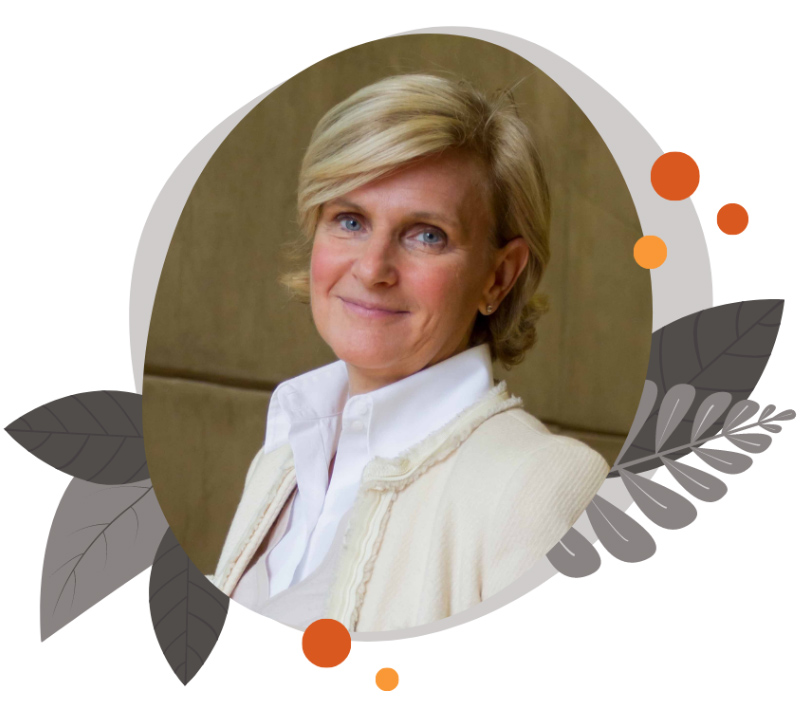 The Health Argument to Tackle Climate Change and Pollution
Director of Department of Environment, Climate Change and Health at World Health Organisation (WHO)
Date: Monday, 28 March
Time: 16.45 h (CET)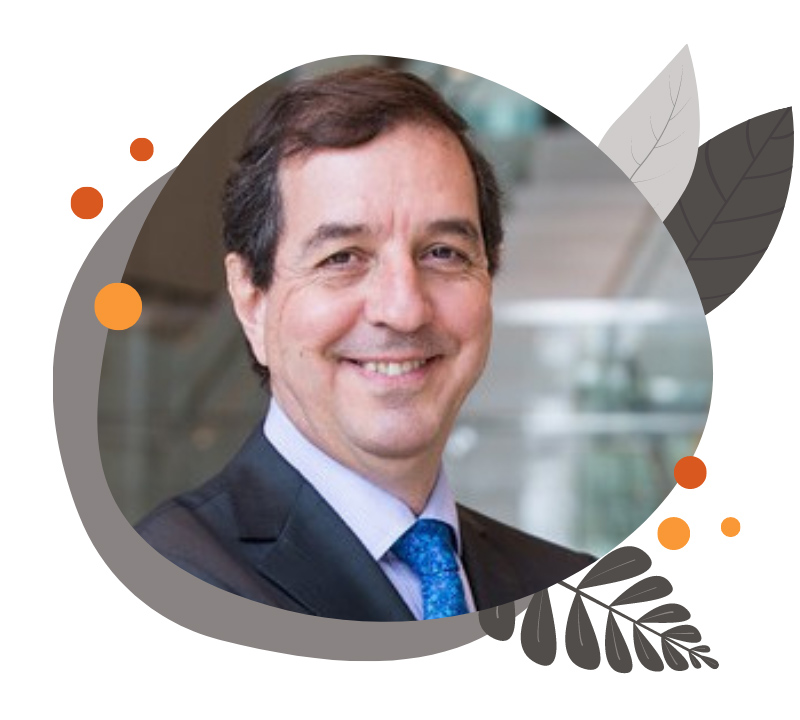 The Mesoamerica Health Initiative: A Results-Based Financing, Regional Integrated Intervention
ISGlobal Visiting Professor and Haile T. Debas Distinguished Professor of Global Health and Executive Director of UCSF Institute for Global Health Sciences
Date: Thursday, 31 March
Time: 16.45 h (CET)
Closing Event: Debate
Shaping a Successful Career in Global Health: Panel Discussion
Date: Friday, 1 April
Time: 16.45 h (CET)
Moderator: Dr Giulia Pollarolo, 2022 Spring School Coordinator, Severo Ochoa Programme Manager, ISGlobal
Panelists:
Dr Adetoun Mustapha

, Adjunct Research Fellow, Nigerian Institute of Medical Research

Dr Cristian Casademont

, Medical Director, Médecins Sans Frontières | OCBA

Dr Denise Naniche

, Scientific Director/Research Professor, ISGlobal

Dr Elisabeth Cardis

, Research Professor/Head of the Radiation Program, ISGlobal
The aim of the debate is to engage in a discussion about career development in a global context, strategies for pursuing careers in global health, main competencies required and challenges to overcome.