Investigación
The Lungfit Project
Socioeconomic Status, Physical Activity, and Respiratory Health in Pregnant Women, Children, and Adolescents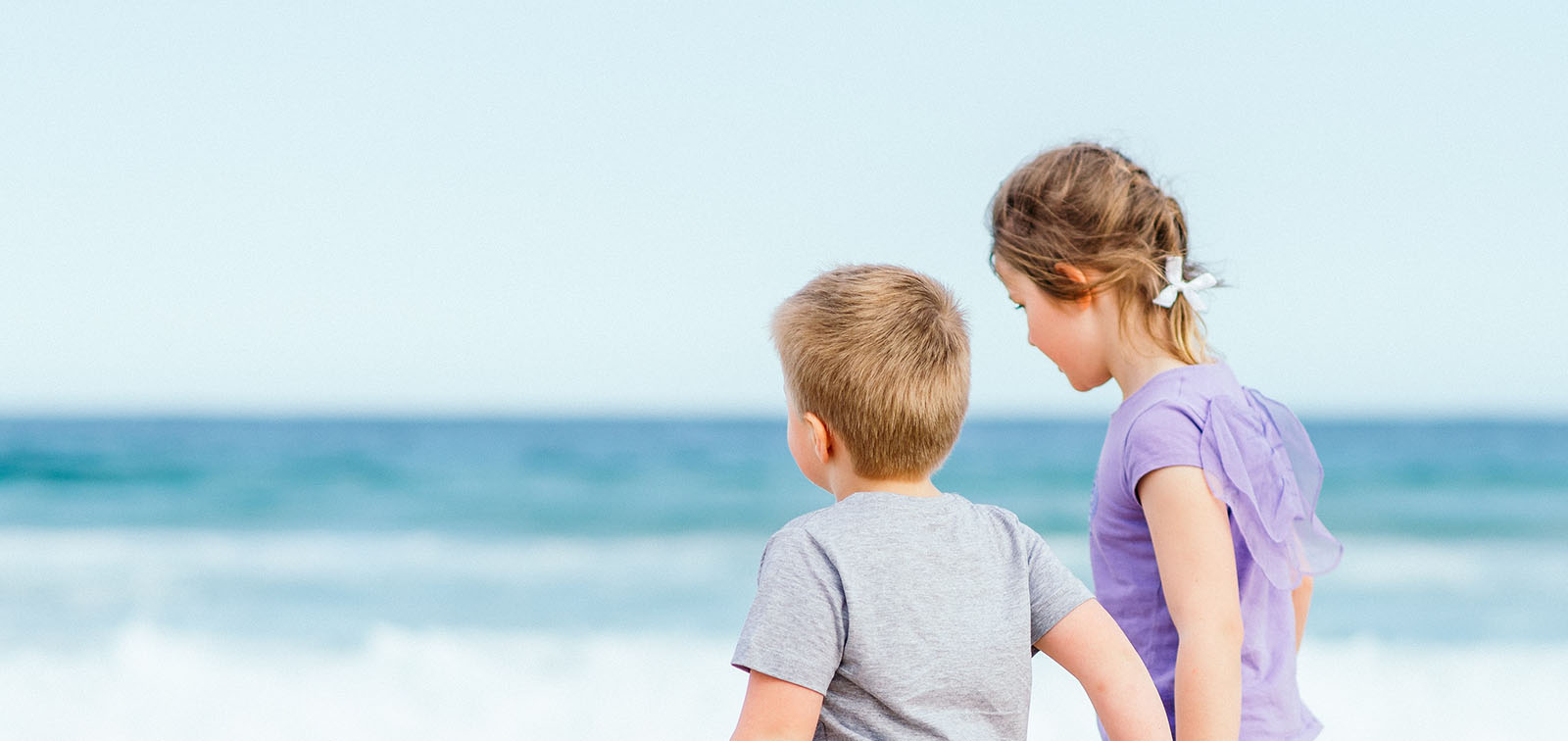 Duración

01/04/2020 - 31/12/2021

Coordinador

Maribel Casas (ISGlobal) / Helmut Schröder (IMIM)

Financiadores

CIBERESP
Physical inactivity has been identified as a global pandemic and as the fourth leading cause of premature death worldwide. Most research on physical activity focuses on the adult population but other age ranges are also relevant to population health. Children, adolescents, and pregnant women especially benefit by having an active lifestyle but still present low levels of physical activity. Between 60 to 80% of children and adolescents and 15% to 25% of pregnant women do not meet the physical activity recommendations, and the prevalence of those who surpassed the maximum recommended sedentary time is equally alarming.
Physical inactivity has been related to the occurrence of many chronic diseases, including cardiovascular, obesity, and poor mental health. However, the potential effect of low physical activity on allergic diseases has not been established despite the co-occurrence of the inactivity epidemic with a peak in these diseases and the existence of biological mechanisms supporting it. Children and adolescents with a lower socioeconomic status present a higher risk of allergic disorders.
At the same time, it is known that lifestyle such as physical activity practice is often not the result of individual choice but rather follows a social gradient. Indeed, studies in the adult population have shown that socioeconomic status is a major determinant of physical activity. However, the evidence is not clear for children, adolescents, or pregnant women. Most studies in these subgroups of the population have used a cross-sectional design, despite the changing nature of the physical activity behaviour at these age periods, and subjective methods to assess physical activity, with the subsequent potential information bias.
Objectives
In LungFit we aim to assess (i) the association of socioeconomic factors with physical activity in pregnant women, children, and adolescents; and (ii) the association between maternal socioeconomic status and the incidence and progression of allergic diseases in children and adolescents and the role of physical activity in this association.
Total Funding
50,000 €
Nuestro equipo
Coordinator

ISGlobal Team
Judith Garcia

Jefa del programa de Enfermedades No Transmisibles y Medio Ambiente