Human Resources Strategy for Researchers (HRS4R)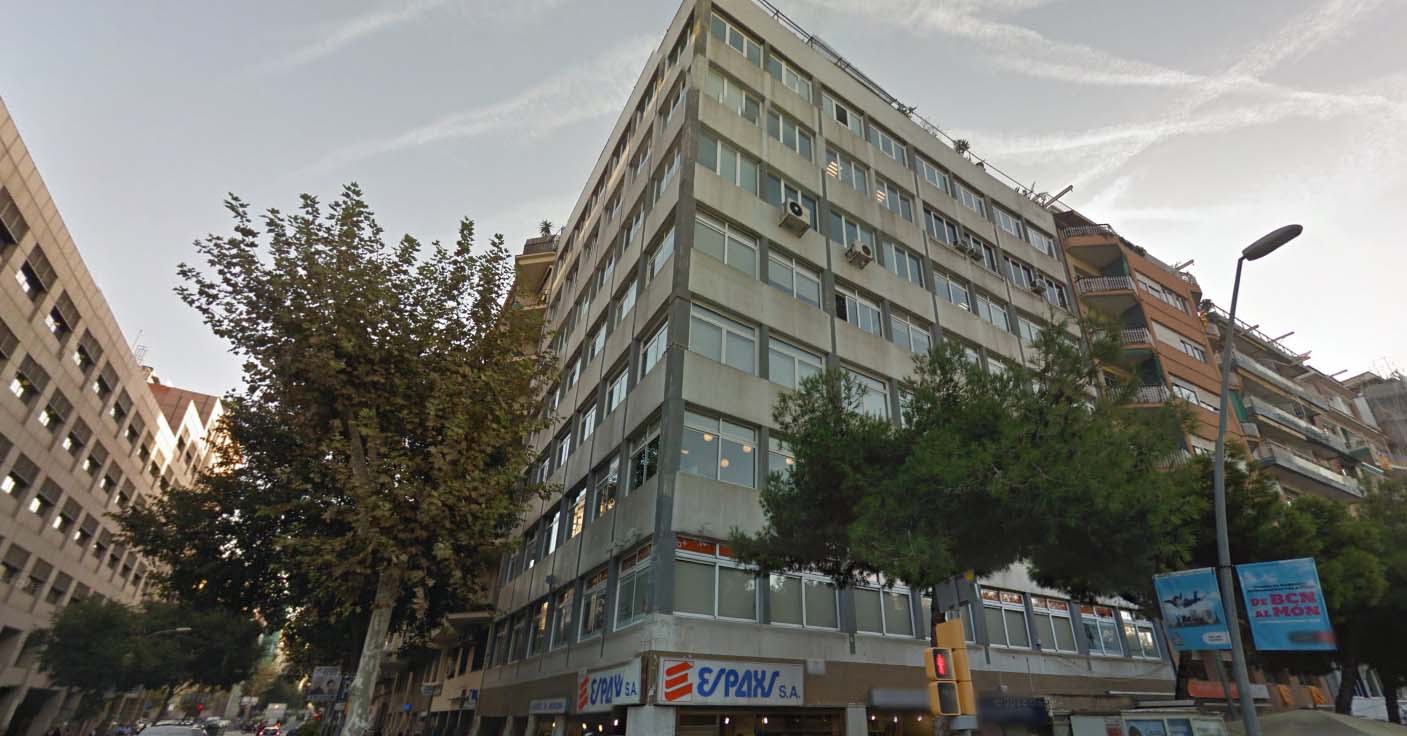 On 2005 the European Commission adopted the European Charter for Researchers and the Code of Conduct for the Recruitment of Researchers. These two documents describe the rights and responsibilities of both the researchers and their employers and contribute to the creation of a labour market that is transparent, attractive and open to the researchers at an international level, as well as turning research into an attractive professional career.
The Charter and Code was endorsed in 2013 by CRESIB, ISGlobal Research Center. Following this commitment, on 2014 we started designing a new Human Resources Strategy for Researchers according to the Charter and Code to make ISGlobal a more attractive workplace for researchers at all levels and setting the scenario towards the application for the "HR Excellence in Research" accreditation.
ISGlobal's Human Resources Strategy for Researchers (HRS4R) and its Action Plan have been designed with the purpose of implementing measures that all key players have expressed are important to them and have been broadly accepted through the internal analysis process. This analysis aimed to compare ISGlobal's practices against the Charter and Code principles. As a result, ISGlobal created an Action Plan which contains feasible measures with specific actions that we are sure will make a distinction in ISGlobal's future.
ISGlobal's Action Plan applies to all staff categories and consists of 24 Actions with different scopes: from short-term and hands-on actions to important and long-term ones significant to the progress of ISGLOBAL.
All the actions included in ISGlobal's Action Plan reinforce the overall aims of our Human Resources Strategy which consist in providing a high-quality environment for our staff.
As part of the process of implementing the HRS4R according to the principles of the Charter and Code, ISGlobal commits to ensuring a self-assessment every second year, as well as an external evaluation every fourth year, in cooperation with the European Commission.