Investigación
AiguaBCN
Exposure to emerging contaminants in drinking water in Barcelona potentially liked to chronic diseases and wellbeing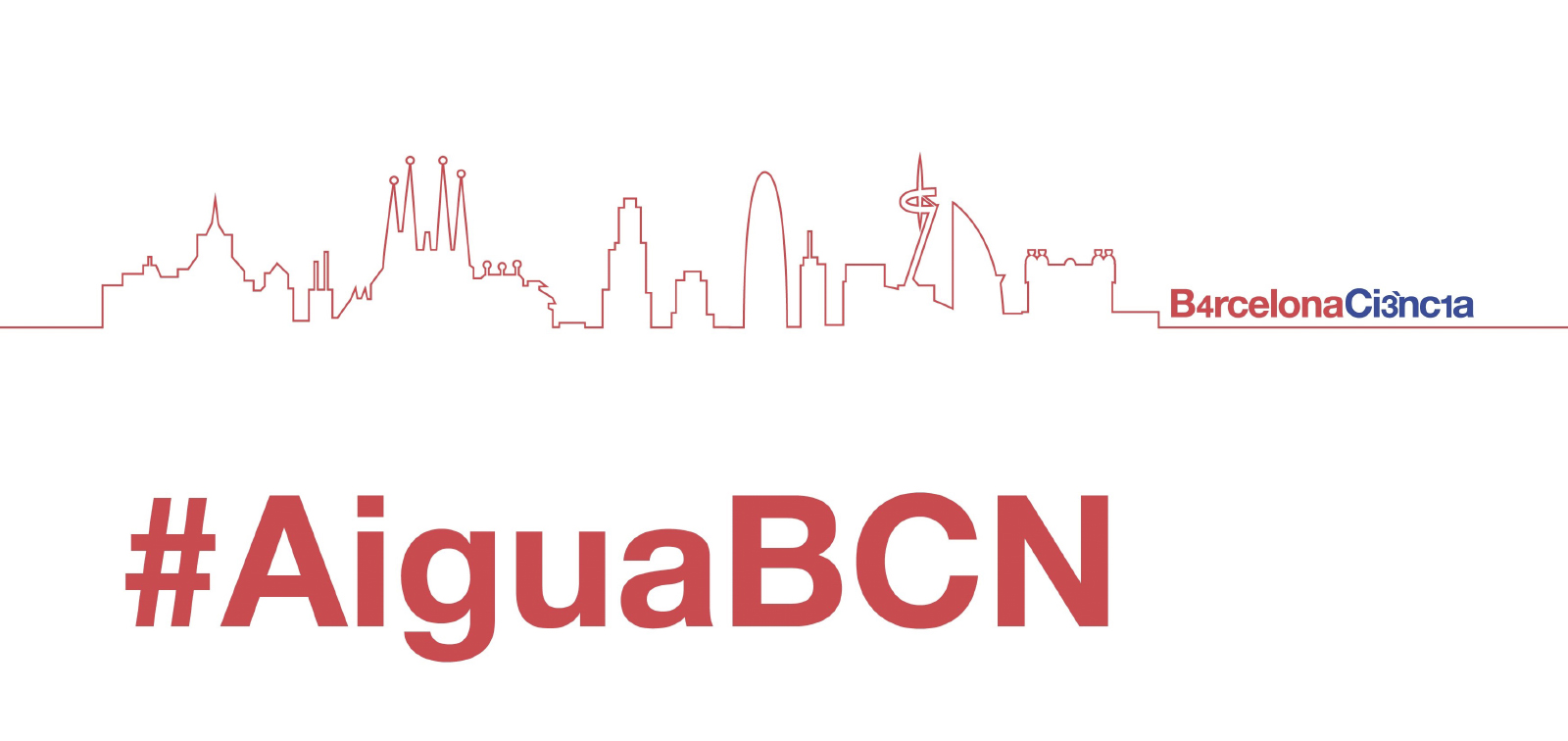 Duración

01/01/2020 - 30/06/2021

Coordinador

Cristina Villanueva Belmonte

Financiadores

Ajuntament de Barcelona, "la Caixa" Foundation
Objectives
Drinking water may contain emerging contaminants related to chronic diseases and ageing. Through this study, we want to evaluate evaluate exposure to emerging pollutants in drinking water in Barcelona.
Measure perfluorinated substances (PFASs), bisphenol A (BPA), nonylphenol (NP), haloacetic acids (HAAs), chlorite and chlorate in drinking water.
Create a map of the concentrations in Barcelona;
Estimate the contribution of drinking water on the internal dose of PFASs and trichloroacetic acid;
Measure neurotoxicity in drinking water;
Quantify the contribution of PFASs, BPA, NP, HAAs, chlorite and chlorate on the in vitro neurotoxicity.
Methods
Descriptive study in Barcelona. 42 points (one per zip code) will be defined to take a sample of tap water. 10 samples of bottled water will be included, selecting the most popular brands, and 10 samples of filtered tap water (5 from reverse osmosis and 5 from filter jar).
The concentration of PFASs, BPA, NP, HAAs, chlorite and chlorate will be measured using sensitive methods based on chromatography and mass spectrometry.
Urine samples will be taken in 42 volunteers living in the homes sampled to measure PFASs and trichloroacetic acid, and the relative contribution of drinking water to urine levels will be estimated.
A generalized additive model will be applied to predict the level of PFASs, BPA, NP, HAAs, chlorite and chlorate at all points in Barcelona based on the levels measured.
In a subsample (N = 30) in vitro tests will be applied to estimate neurotoxicity in water samples using human neuroblastoma SH-SY5Y cells. The contribution of the different chemicals analyzed on each of the responses in vitro will be estimated using regression models.
AiguaBCN is a collaborative project led from ISGlobal in collaboration with IDAEA-CSIC (Dra. Cintia Flores, Dr. Josep Caixach, Dra. Marinella Farré), URV-Tecnatox (Dra. Marta Schuhmacher, Dr. Joaquim Rovira), ICRA (Dr. Maria José Farré), and UFZ (Dr. Beate Escher).
Impact
First complete information on exposure to emerging compounds in drinking water in Barcelona, with the potential to assess effects related to ageing in the population.
Total Funding
149.996,49 €
How to participate
Nuestro equipo
Coordinator
ISGlobal Team