Humanitarian Crises and Global Health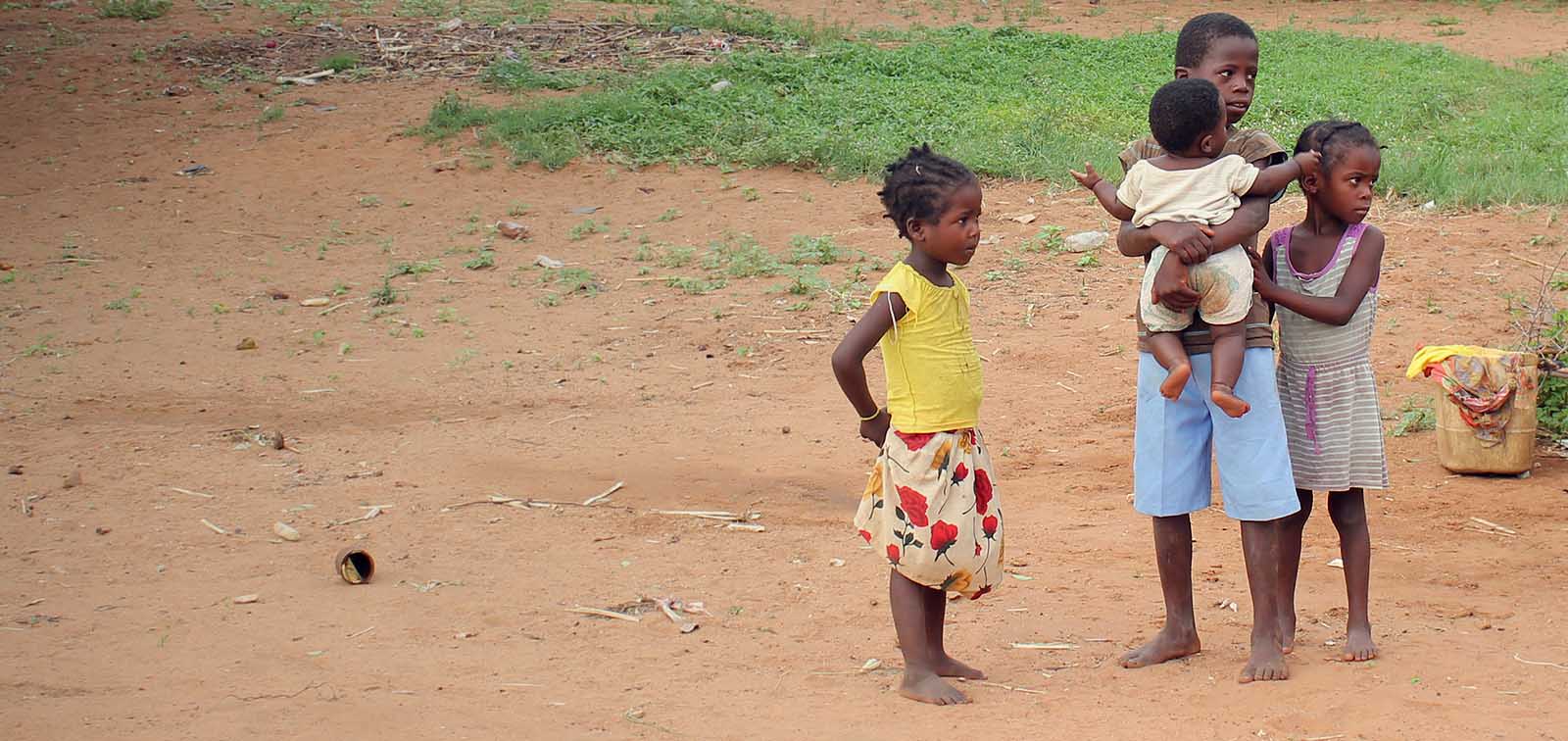 Basic tools and knowledge for a response to humanitarian crises from a global health perspective, guided by medical ethics and the principles of neutrality and impartiality
Fechas

1 - 9 April 2019

Precio

480 Euros + University taxes

Dedicación

Full time

Horario

9:00-13:30

Modalidad

Face to face

Idioma

English

Créditos

3 ECTS
The majority of humanitarian crises imply large-scale health crises. Health assistance must be based on needs, irrespective of race, religion, gender or political affiliation.
This course provides the basic tools and knowledge necessary for a response to humanitarian crises from a global health perspective, guided by medical ethics and the principles of neutrality and impartiality, as well as through advocacy for improved medical treatments and protocols.
Requirements
Candidates should have demonstrated interest in global health and/or interventions in humanitarian crises.
Students should have an advanced level of English, which is the language of instruction for this course.
Coordinators
Silvia Alvarez, Metges Sense Fronteres (MSF).
Assessment
Students will be assessed based on:
The completion of a case study on Refugee Global Health
A final multiple-choice exam
Participation in class
Application
People interested in taking this course must complete the application form so that we can contact them to indicate the website address to make the pre-enrolment, the opening date to make it and the required documentation:
Letter of motivation and
C.V.
In collaboration with: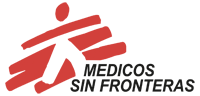 Programme*
The programme of studies for this course includes:
Introduction to Humanitarian Emergencies: Displacement and the place of refuge
Medical and Health Care for Refugees and Displaced Populations
Pediatric Care for Refugees and Displaced Populations
Water, Hygiene and Sanitation for Refugees and Displaced Populations
Refugee Camps Management
Medical Assistance in the Post-Emergency Phase
Shelter Site Planning
*Subject to change