What is the True TB Mortality Burden. Differences in Estimates by WHO and GBD Study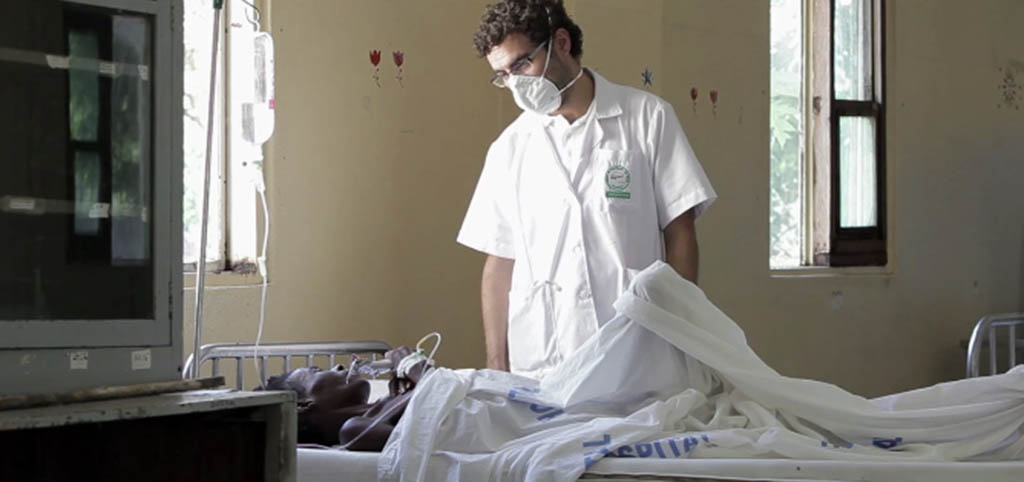 Fecha:
Hora: 11.00 h
Lugar: Room 3, Facultat de Medicina i Ciències de la Salut (Campus Clínic, UB) (Casanova, 143) Barcelona
Ponente: Alberto García-Basteiro (ISGlobal)
On May 17, Alberto García-Basteiro, from ISGlobal, will give the open seminar entitled What is the true TB mortality burden. Differences in estimates by WHO and GBD study.
Alberto García-Basteiro
He leads the TB Research Area at Centro de Investigação em Saúde de Manhiça (CISM) where he coordinates several research studies and clinical trials. Since June 2012 he is associated with the Barcelona Institute for Global Health (ISGlobal) and since September 2015 he is affiliated with the Amsterdam Institute for Global Health and Development (AIGHD). He is also lecturer at the masters of Global Health at the University of Barcelona/ISGlobal.
He trained as a physician at University of Santiago de Compostela, Spain, and finished his residency on preventative medicine and public health at Hospital Clinic in Barcelona. He holds a Master's Degree of Epidemiology by the London School of Hygiene and Tropical Medicine (LSHTM) and a Master's Degree in Research Methodology in Health Sciences by the Autonomous University of Barcelona (UAB). Alberto García-Basteiro has been an intern at the Panamerican Health Organization (PAHO) in Costa Rica and has participated in different research projects and clinical trials in poverty related diseases in Central America and Africa.