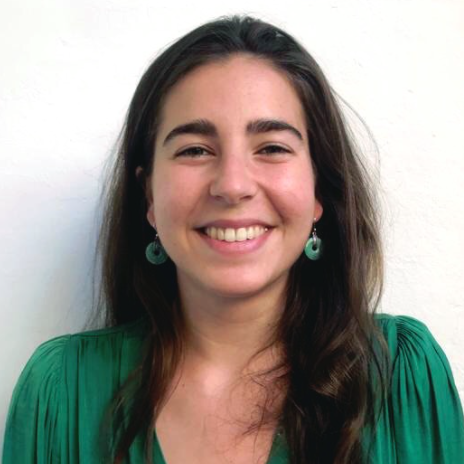 Natalia Ortega
Project Manager
Air Pollution, Urban Planning, Environment and Health, Non-communicable Diseases and Environment
natalia.ortega@isglobal.org
Natalia Ortega is a pharmacist that joined the EXPANSE project, focusing on the relationship of the exposome and cardio-metabolic and pulmonary diseases.

She earned a degree in Pharmacy (2019) from the Barcelona University, a MSc in Global Health (2020) from ISGlobal and Barcelona University. During her degree, she did a 6 months internship in Hospital Pharmacy in Dr Trueta and Santa Caterina hospitals. Natalia worked for Oxfam Intermon from 2016 to 2019 as a Data Management Officer. Moreover, she has participated in two COVID19 projects (SEROCOV1 and COVICAT), analysing data and doing fieldwork during the pandemic.

She is coordinating the set up of the Barcelona Urban Lab and assisting other work packages in the EXPANSE project.