Goal 12: Ensure sustainable consumption and production patterns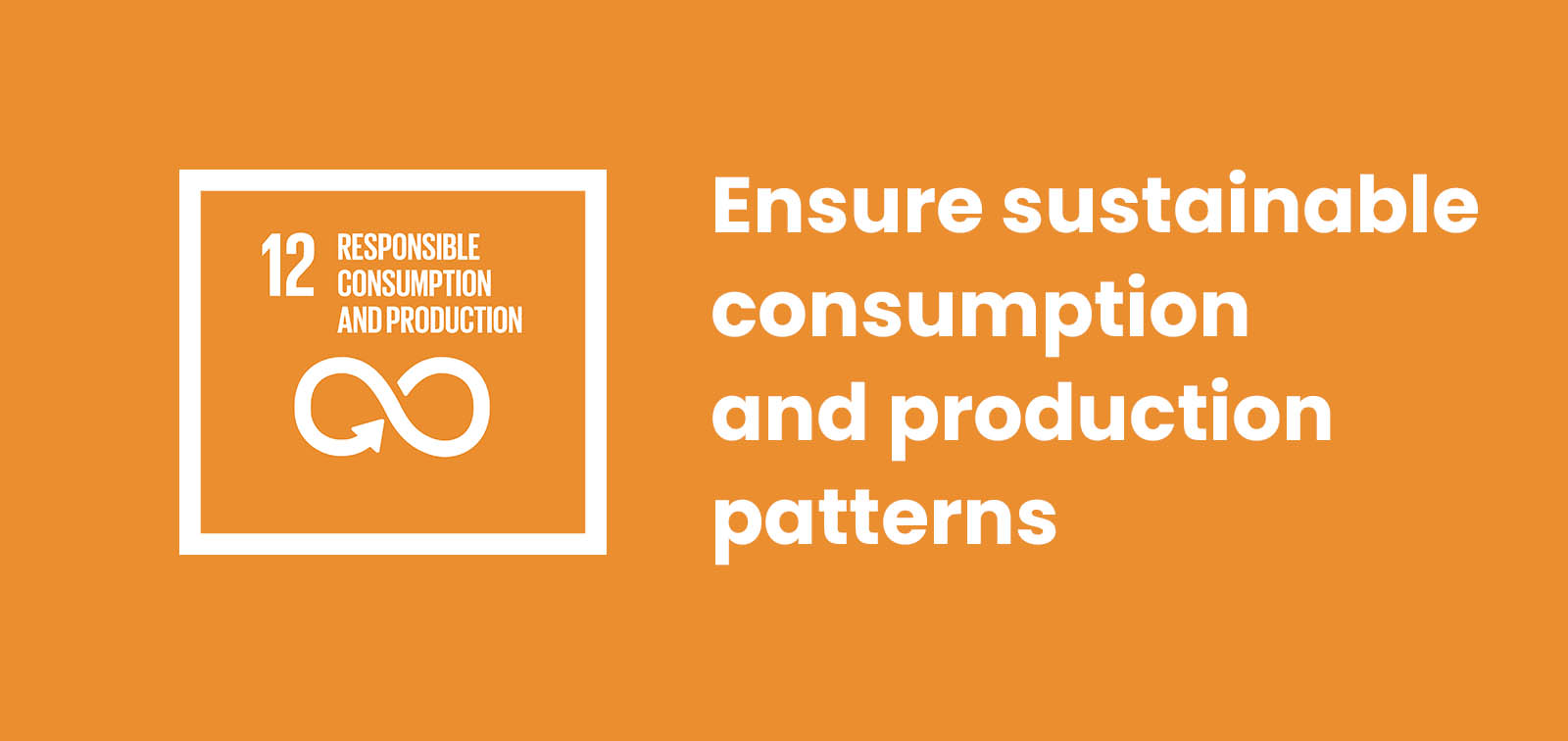 To achieve sustainable development, we urgently need to reduce our ecological footprint by changing the way we produce and consume goods and resources. Agriculture is the biggest user of water worldwide, and irrigation now claims close to 70 percent of all freshwater for human use. The efficient management of our shared natural resources, and the way we dispose of toxic waste and pollutants, are important targets to achieve this goal. Encouraging industries, businesses and consumers to recycle and reduce waste is important, as is supporting a shift to more sustainable patterns of consumption. Halving the global food waste at the retailer and consumer levels is also key for creating more efficient production and supply chains.
Interaction with SDG 3
Actions in this goal that will have direct impact on health, such as promoting the responsible consumption of medicines to combat antibiotic resistance.