Training
Núria Casamitjana Joins the Board of the Consortium of Universities for Global Health
The nomination reinforces ISGlobal's international relations and its position as a referent in global health
13.10.2017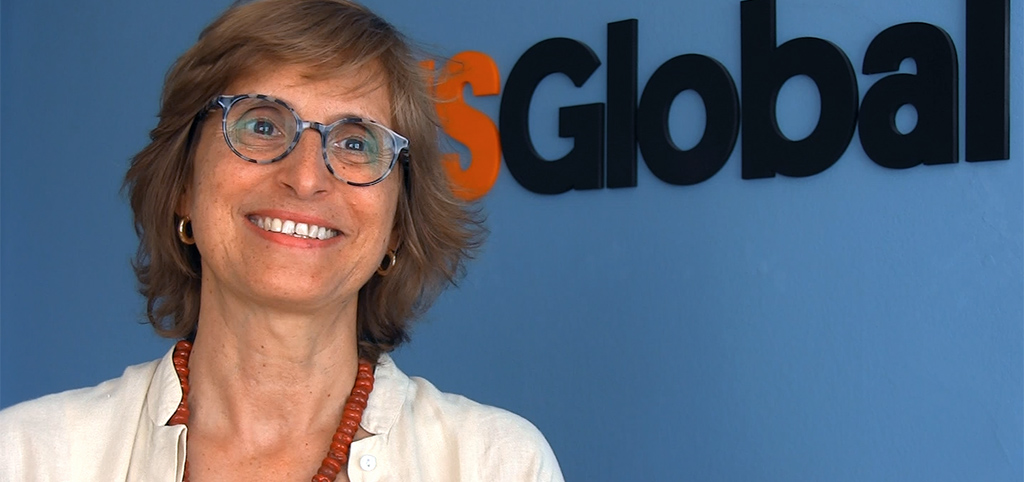 After a highly competitive process, the 23 members of the Board of the Consortium of Universities for Global Health (CUGH) have selected Núria Casamitjana's candidature to join the board, together with five other new members. The nomination will be effective in March of 2018, in New York, when the CUGH celebrates its annual international meeting and its annual face-to-face board meeting. This is an international recognition not only to her career and work in education and training in global health, but also for the institution.
"Joining this renowned international consortium will contribute to the positioning of ISGlobal as a worldwide referent in education in global health, to a higher visibility of the institution in North America and, indirectly, in Latin America, Africa and Asia, and will reinforce its role in education of global health from a European perspective," adds Núria Casamitjana. She also celebrates the wide range of contacts in research and education that the CUGH offers and is convinced that it will promote international relationships with other academic institutions and key actors in global health.
Like other CUGH board members, Casamitjana will be able to take part in committees, advocate global health policies and join a network of 19,000 experts in global health and more than 145 academic institutions worldwide. ISGlobal is a CUGH member since 2016 and has participated in its annual conferences since 2012. From now on it will have representation in the board, becoming the second European institution to join, after the University of Edinburgh.
Nine years at the forefront of education in global health
The CUGH is a membership-based non-profit organization focusing on global health that works to address global health challenges on the base of equity, the reduction of inequalities in the world and the commitment to transform knowledge into actions.
Since its creation in 2008, thanks to the funding of the Bill & Melinda Gates and the Rockefeller foundations, the CUGH promotes academic programmes in global health and interdisciplinary collaborations, such as partnerships between universities of high-income and low-income countries, which favours the development of human capital and strengthens the institutions' capacities to face these challenges.
Among all its activities, the annual conference on global health for academic and professional sectors stands out. The next edition –the ninth– will take place in March 2018 under the lemma "Inequalities in health: Moment for action".
Núria Casamitjana
She is the current director of Training of ISGlobal and co-director of the Master for Global Health of ISGlobal-University of Barcelona (UB). Graduate and doctor in Pharmacy for the UB and Master's in Labour Health for the UB- Pompeu Fabra University, Dr Casamitjana has an extensive career in global health. She has worked in teaching and research for more than 25 years and, beside Dr Pedro Alonso, she has taken part in the creation of the Barcelona Centre of Research in International Health (CRESIB), of which she was technical director, and in the development of ISGlobal.