Maternal, Child and Reproductive Health
HU-MEN (High frequency Ultrasound-based MENingitis screening)
Non-invasive ultrasound-based screening for meningitis: Proof-of concept in infants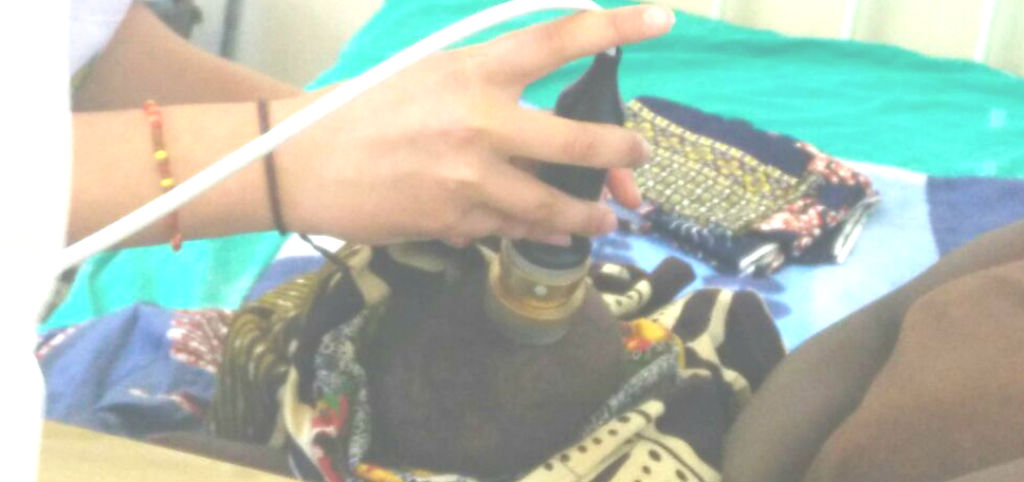 Duration

01/01/2017-31/12/2019

Coordinator

Quique Bassat

Funded by

ISCIII (FIS programme)
165 newborns die every day of Bacterial Meningitis (BM), an aggressive infection that leaves severe sequelae among 30% of survivors. Rapid detection, particularly in this age group, is difficult due to the little specificity and overlap of its symptoms with those of more common and less severe diseases.
Our objective is to continue with the development and validation of a prototype to non-invasive screening for meningitis. Early diagnosis by means of a lumbar puncture (LP), invasive and potentially harmful procedure, and prompt antibiotic treatment is the current strategy to improve prognosis of this devastating infection. A sample of cerebrospinal fluid (CSF) is drawn by means of a LP to obtain a white blood cell (leucocytes) count, that, if elevated, confirms the need for immediate treatment while waiting for bacteriologic results available after 24-48h. However, about 95% of the 8.000 LPs performed in young infants with fever of unknown source and suspected for BM result negative, raising Spanish hospital costs in 25M€. In resource-constrained countries lacking laboratory facilities to analyse the sample, LPs are under-performed in spite of the high incidence of the infection in this context, raising neonatal mortality up to 50%.
We propose to use high-frequency ultrasounds to non-invasively count CSF cell concentration through the fontanel, the area of the infant head where the bones are not yet fused. A portable and easy-to-use device could reduce the number of unnecessary LPs, associated costs, and help save lives in under-resourced countries.
Total funding
85,000 €
Our Team
Principal Investigator (PI)

ISGlobal Team
Elisa Blanca López Varela