New comic book: Redrawing Barcelona
From Cerdà to the Superblocks: The Quest for a New Urban Model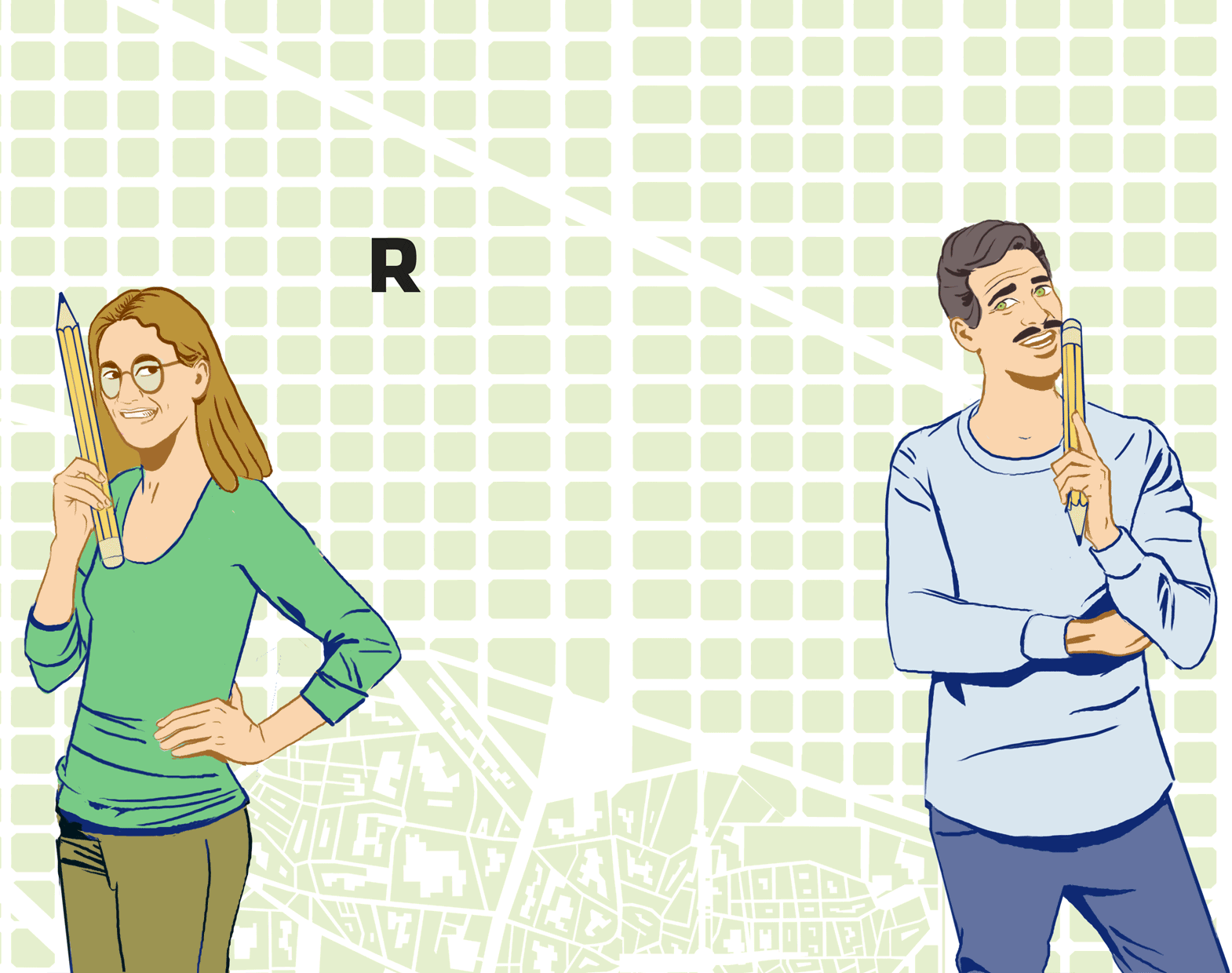 Redrawing Barcelona is a comic about the changes in urban planning and transport models needed to improve people's health. With the subtitle "From Cerdà to the Superblocks: The Quest for a New Urban Model ", this graphic work delves into the transformations that are taking place in Barcelona by the hand of Claudia, a mother concerned about the 'air that his children breathe, and of his family.
Redrawing Barcelona is a production of the Barcelona Institute of Global Health (ISGlobal), written by Pau Rubio, ISGlobal's Communication Coordinator, and drawn by the illustrator Andrea Lucio.
The comic will be available soon for free.
Do you want to receive the comic by email?
If you would like us to email you the comic, you can request it by filling out the form below.