TESFAM
Scaling up HIV Counseling & Testing Services within a Health Demographic Surveillance System in Manhiça, Mozambique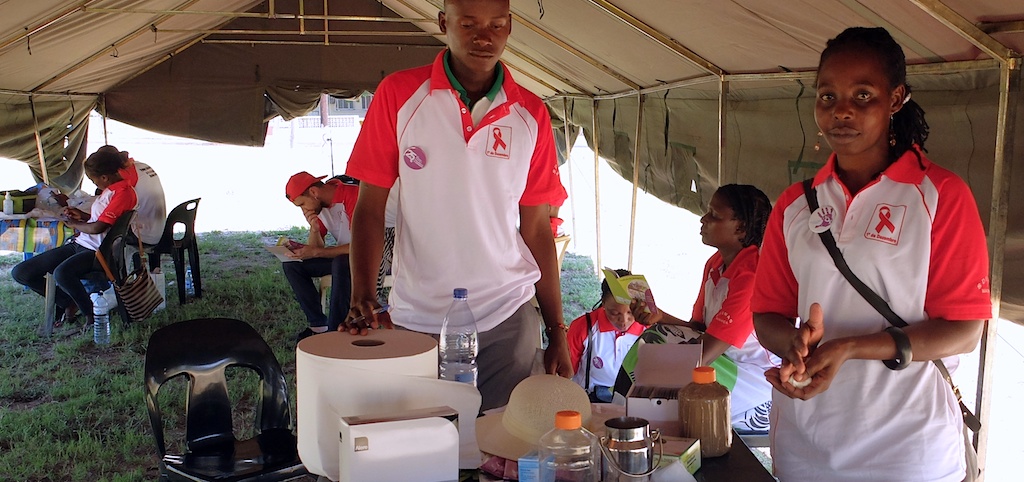 Duration

2011-2017

Coordinator

Denise Naniche

Funded by

Centers for Disease Control in Atlanta -Pepfar
The world is moving towards HIV testing and immediate antiretroviral therapy for all. In many areas such as Sub Saharan Africa where HIV prevalence is high, this does not only mean ensuring access to medicines but also calls for attention to each step in the continuum of care. Prior to implementation of test and start, several questions need to be addressed in the communities:
What are the most adapted HIV testing strategies for community needs?
What is the extent of loss to follow up after initiation of treatment?
What are the barriers at each step of the continuum.
The overarching goal of TESFAM is to increase linkage to HIV care and treatment services after HIV testing in the community of Manhiça, a semi-rural district in Southern Mozambique.
TESFAM is a collaborative project between ISGLOBAL and the CISM (Centro de Investigação em Saúde da Manhiça), a leading African HIV research center, in alliance with Fundação Ariel Glaser contra o SIDA Pediátrico.
The project aims to assess different HIV testing and counseling approaches (voluntary testing, home based testing and provider initiated testing) in terms of their rates of linkage and retention in care as well as cost effectiveness.
In the context of tesfam, more than 10,000 homes have been visited by community health workers and a total of 15.000 people have received HIV counseling and testing in one of the three testing modalities.
The tesfam project will shed light on the specifics of care-seeking behavior for HIV care and pave the way for optimizing HIV testing and linkage strategies to close the gaps in the cascade of HIV care.
Our Team
Principal Investigator (PI)

ISGlobal Team