Bridging the Gap Between Science and Society Through Participative Research and Innovation
Presentation of the InSPIRES Project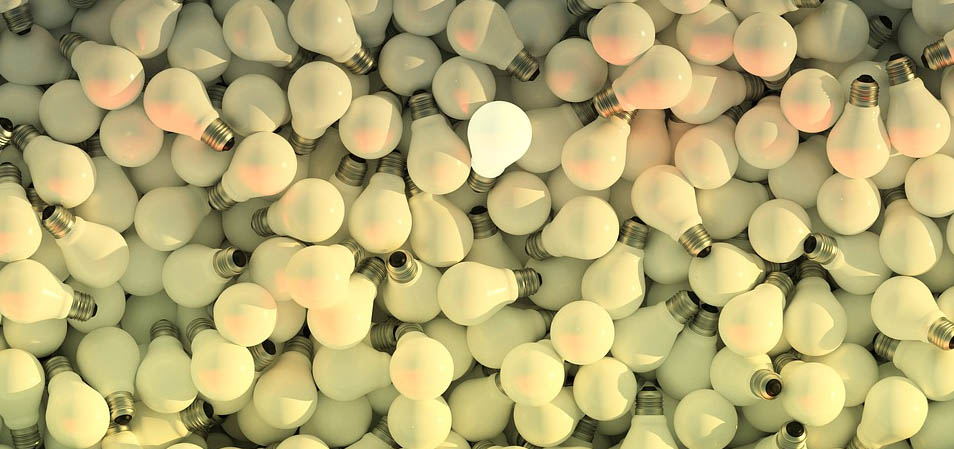 Date:
Time: 9.30 h.
Venue: Barcelona Biomedical Research Park, PRBB. Xipre Room. (C/Doctor Aiguader, 88) Barcelona
Speakers: Mª Jesús Pinazo, Leonardo de la Torre & Anne-Sophie Gresle (ISGlobal)
María-Jesús Pinazo, Leonardo de la Torre and Anne-Sophie Gresle, from the ISGlobal team, will introduce the the InSPIRES project (Ingenious Science shops to promote Participatory Innovation, Research and Equity in Science).
InSPIRES brings together practitioners and experts from across and beyond Europe to co-design, jointly pilot, implement and roll out innovative models for Science Shops (SS). It is a project led by ISglobal and funded by the European Comission (Horizon2020).