Plataform for the Comprehensive Care of Patients with Chagas Disease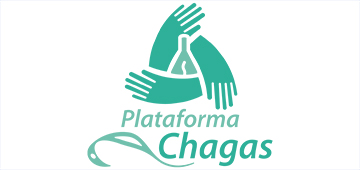 Chagas disease - one of the world's most prevalent neglected diseases - is endemic across Latin America and rates of infection are particularly high in Bolivia. ISGlobal is currently involved in a number of projects in Bolivia together with the Ministry of Health (the National Chagas Programme), the Universidad Mayor de San Simón de Cochabamba, the Hospital Viedma and CEADES (a Bolivian non-government organisation involved in Chagas prevention at the community level), such as the Strengthening of the National Chagas Control Program for an Integral Treatment of the Disease in Bolivia, funded by the Spa­nish Agency for International Cooperation for Deve­lopment (AECID). Current projects include:
Developing research protocols in a scientific platform located in Bolivia, including a clinical trial of a new drug in collaboration with Drugs for Neglected Diseases Initiative (DNDi) and the development of new tools for the diagnosis and treatment of Chagas disease.
Platform for the Comprehensive Care of Patients With Chagas Disease, aimed to provide comprehensive healthcare (prevention, diagnosis and treatment) in both rural areas and the major cities in parts of the country where the disease is endemic. The focus of this work, in collaboration with Bolivian national health service, is particularly on the care of adult patients with chronic disease.
Training healthcare professionals in the diagnosis, treatment, and management of Chagas disease.
In addition, ISGlobal promoted the creation of the Ibero-American NHEPACHA network that aims to accelerate the development of new tools for the diagnosis and evaluation of patients with Chagas disease.