Job offer: Post-doctoral Position para proyecto nacional RD16/0016/0010 financiado por el ISCIII y cofinanciado por FONDOS FEDER.
Description
The Barcelona Institute for Global Health, ISGlobal, is the fruit of an innovative alliance between academic, government, and philanthropic institutions to contribute to the efforts undertaken by the international community to address the challenges in global health.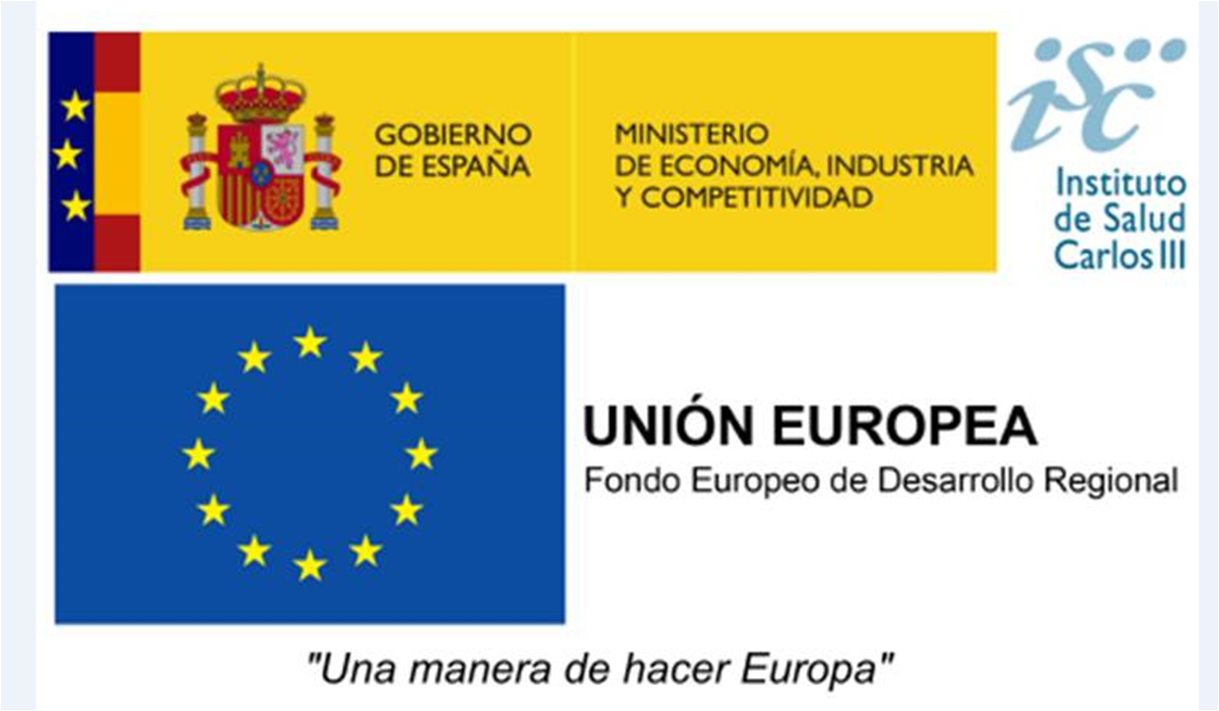 Venue
Barcelona
What We Are Looking for
ISGlobal is looking for post doc for a national project funded by ISCIII and cofounded by FONDOS FEDER.
Main duties and tasks
Focal person for conducting research as well as multicenter projects within the infection program in organ and tissue transplantation, includes data collection, analysis of these, preparation of reports for their justification, etc.
Training and experience
Bachelor of Medicine, Specialist in Internal Medicine and PhD in the area of Infectious Diseases.
2 years of experience in the field.
Training in the field of infections in transplant recipients abroad will be valued.
Scientific publications in journals indexed in recent years in the field of infections of transplant recipients will be valued.
Languages
Catalàn, castellano, inglés (Good level IELTS/Cambridge/TOEFL)
Conditions
Duration: 6 months
Starting date: 22/06/2021

Fulll time position
During the crisis caused by COVID19, standard working conditions will be adapted to sanitary requirements.
How to apply
Applicants must fill in the request form including the following code reference position: PD_National_Jun21, attach the CV and a Cover Letter. Each attached document must be named with the candidate name and surname.
The receipt of applications will be open until 11st July 2021.
Applications will be accepted until 17.00 CET of the closing date.

Only shortlisted candidates will be contacted.
Only the applications submitted through the request form will be considered.
The interviews could be placed during the reception candidatures period.


In ISGlobal we are committed to maintaining and developing a work environment in which the values and principles of our organization are respected and equal opportunities between women and men be promoted in each of the areas in which we operate, not tolerating discrimination based on criteria such as age, sex, marital status, race, ethnicity, disabilities, political leanings, religion or sexual orientation.