Migrants and refugees health in the Mediterranean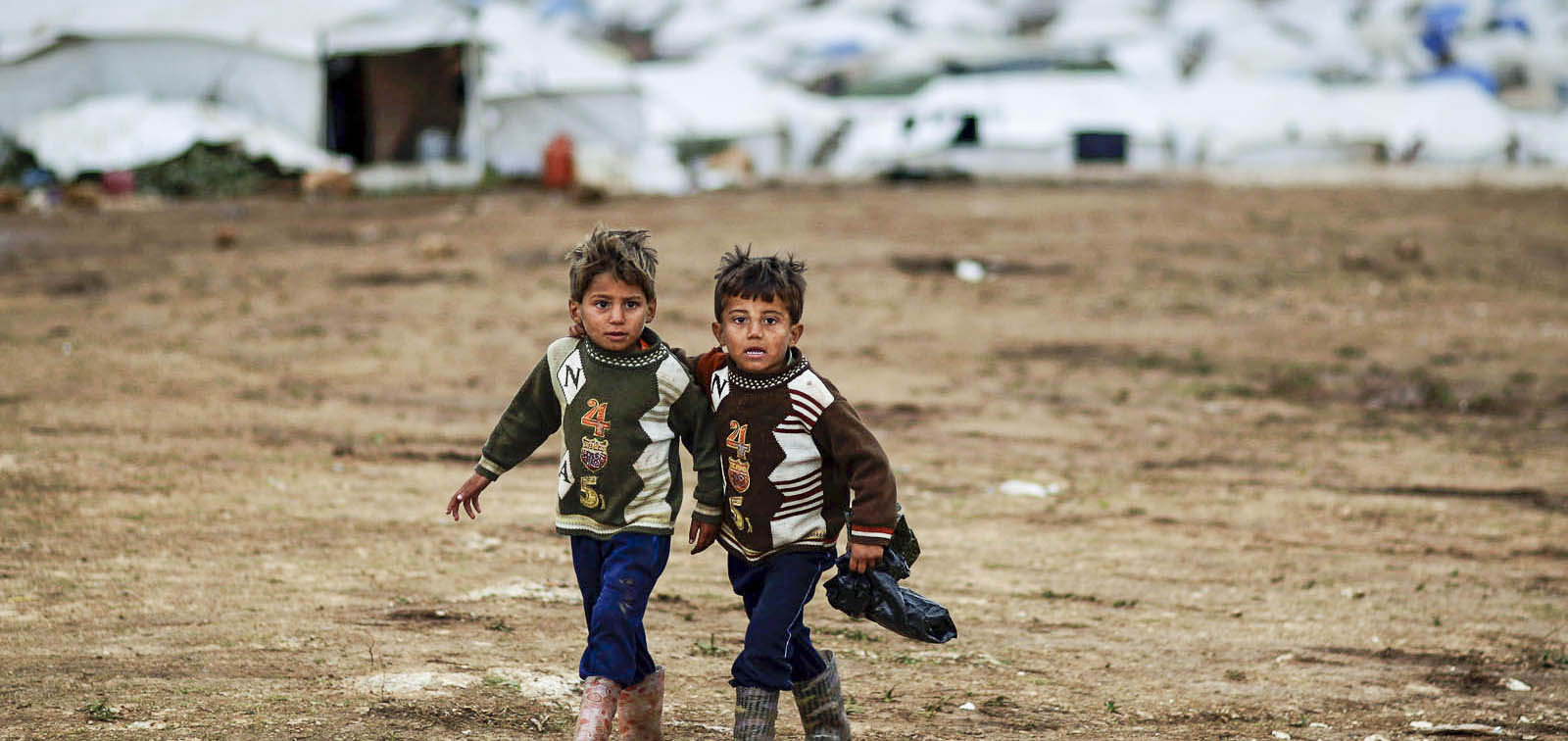 Dates

27 April - 6 May 2021

Location

Faculty of Medicine, University of Barcelona

Tuition

525Euros + University taxes

Timetable

9:00 - 13:30

Mode

Face to face

Language

English

Credits

3 ECTS
Learning Objectives:
Critically analyze the health needs of migrant and refugee communities in the Mediterranean region
Define key cultural, social and human rights determinants that influence their health
Identify basic communications skills to work with migrants and refugees and promote mental health and well-being
Propose innovative solutions to the refugee crisis in the Mediterranean, at the program and population level
Course Content:
Course Overview: Migrant and Refugee health in the Mediterranean
Architecture of Humanity: Trauma, recovery, and resilience factors in mental health and well-being
Health, Culture, and Communication
Health and Human Rights
Site visit: travel clinic in Clinic Hospital and migrant health services in Sant Joan de Déu Hospital.
Public health challenges in migrant health: an epidemiological perspective
Pediatric issues in migrant health
Presentation of Students' Final proposal papers
Coordinators:
Nathan Bertelsen, University of Minnesota
Ana Requena, ISGlobal
Victoria Fumadó, Sant Joan de Déu Hospital - UB, and ISGlobal
Assessment:
Written assignment
Oral presentation
Class Participation
Requirements:
Candidates should have an interest in global health and migrants/refugees health.
Application:
Please complete this form.
This course is accredited by the University of Barcelona and the tropEd Network.
Supported by: