AECS Barcelona Global Health Summer School 2022: Sustainable Health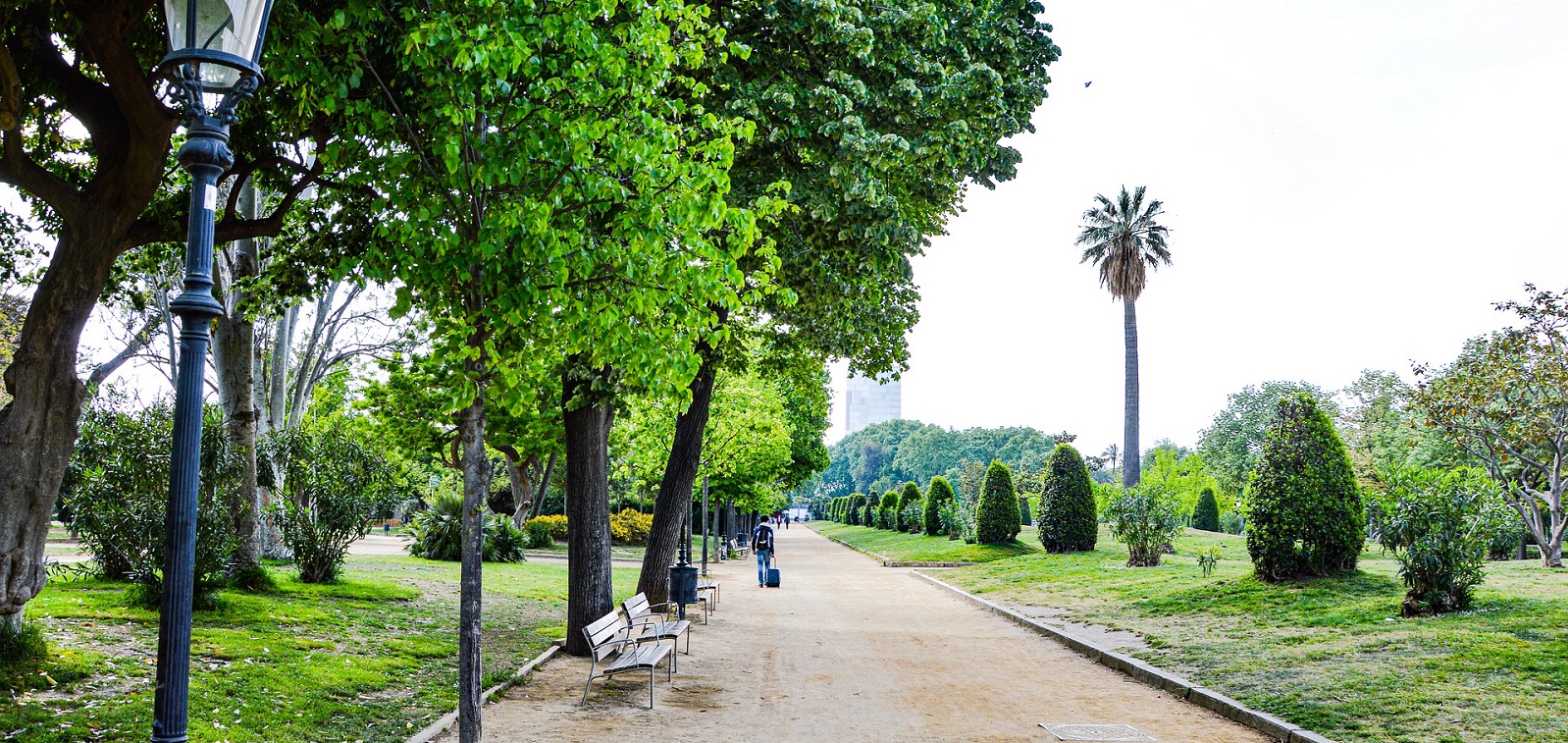 Organized by AECS - Associació d'Estudiants de Ciències de la Salut
Dates

1 - 5 July 2022

Location

Barcelona (Pompeu Fabra University)

Tuition

A: 240 EUR; (low income countries)* B: 255 EUR; (mid income countries)* C: 270 EUR; (high income countries)* *Based on gross domestic product (GDP), although special cases may be considered.

Schedule

Full time

Timetable

9:00 - 18:00h

Mode

Face-to-face

Language

English

Length

5 days
An international event addressing how sustainability in the healthcare field represents a challenge for the general population' health from a global perspective and what we, as future and/or young professionals, can do about it.
International key experts and scholars will join us in Barcelona for an intensive week of knowledge sharing, debates on ideas, and innovative solutions.
The agenda is divided into sessions and workshops, in which the participants will interact with each other and professionals in the field.
Agenda
*The agenda of sessions may change but the topics will remain the same.
What will you learn?
As a participant of the Sustainable Health Summer School you will develop the knowledge and tools to:
Understand the link between environmental sustainability and health through a transversal and multidisciplinary point of view, including disciplines such as medicine, psychology, nutrition or urbanism.
Analyze current challenges and possible solutions in terms of sustainability in the medical field.
You will also be part of:
A community of students and young health professionals aware of the importance of working from a One Health approach
A platform with sustainable practices in the healthcare field that will be developed and shared with you following the Summer School
Requirements & Application
Participants must be current or recently graduated health / healthcare students.
To apply, complete this pre-enrollment form.
There are limited places available in the Summer School. Applications will be accepted until they are filled.
The Barcelona Global Health Summer School is organized by