Our focus is to improve maternal, newborn and reproductive health through research and education.

We fight neglected tropical diseases.

We work with CISM to build their research capacity and improve the health of the community they serve.
"Unfortunately, women bear the brunt of the HIV epidemic in Africa"
Play video
"Cooperation is a fundamental ingredient for the stability of the world"
Play video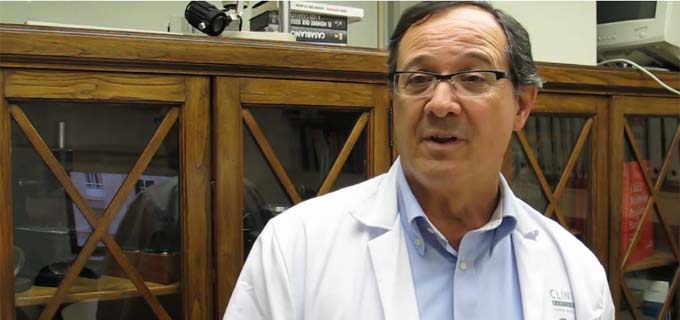 "Bacterial resistance is becoming increasingly common, and no new antibiotics have been developed to fight these multiresistant bacteria"
Play video
Our staff are encouraged to pursue innovative ideas with complete independence
See more videos